Dolly Parton details her marriage to Carl Thomas Dean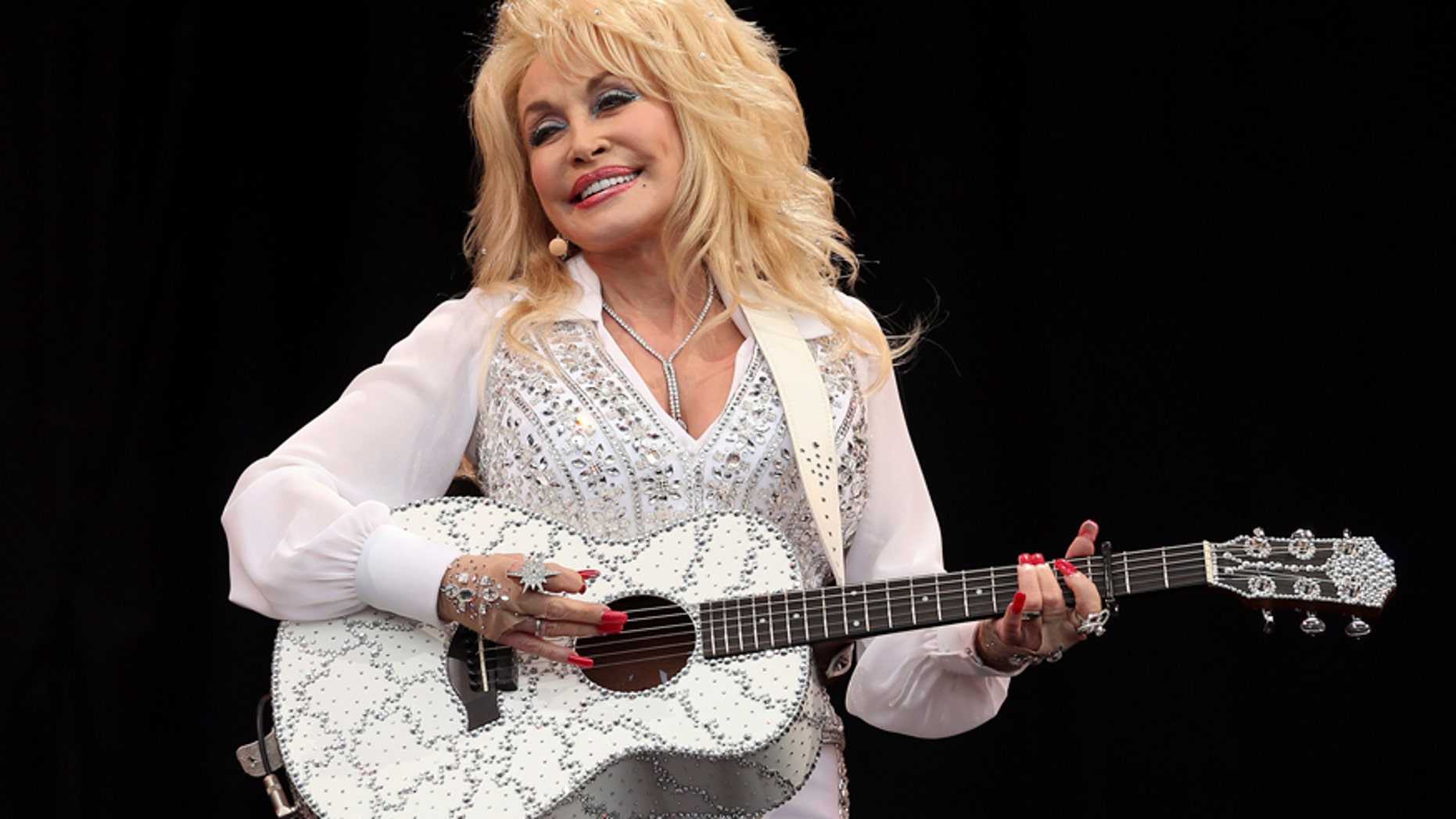 What's Dolly Parton's secret to a happy marriage?
The country superstar has been married to Carl Thomas Dean for almost 49 years, and she told People magazine she and her husband just have a whole lot of fun together.
"They say that opposites attract, and it's true," Parton told People. "We're completely opposite, but that's what makes it fun. I never know what he's gonna say or do. He's always surprising me."
She gushed about Dean, who she married when she was 20 and he was 23. The two rarely make appearances together in public, but she dished about their life at home.
"My husband is a good man, first of all," she said. "He's a deep person, but he has a great and warped sense of humor. He makes me laugh and entertains me. He's very secure within himself."
They go on adventures together, she revealed.
"We like to get out in our little RV and just be simple," she said. "He loves to go on vacation or on little trips, but he doesn't want to be gone a long time. He wants to be mostly around the house. He knows I'm just the opposite. I can't go enough places. I can't do enough things. He loves that. He's independent. He doesn't need me in his face, and it's the same with me. "
Their differences make their marriage work, she explained.
"But when we're together, we have enough things in common that it works," said. "We love the simple life. We can be calm and just have a good time."