Dina Lohan says she will marry boyfriend of 5 years despite never meeting him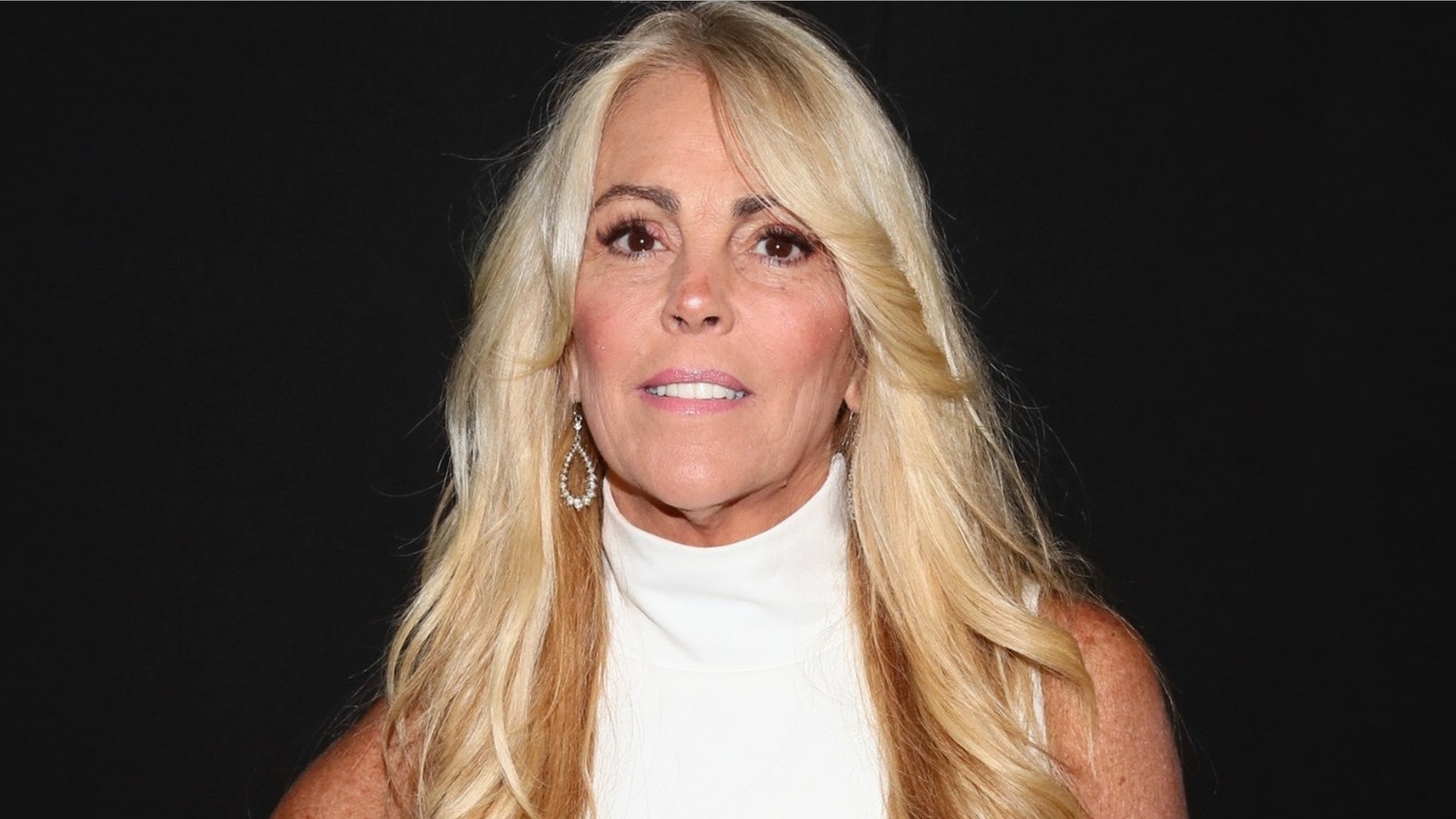 Dina Lohan, the mother of actress Lindsay Lohan, revealed to her "Celebrity Big Brother" castmates that she has been talking to a certain special somebody for five years and will marry him – despite never meeting him in person.
Lohan, 56, made the revelation during Thursday night's episode of the reality show. She was talking to singer Tamar Braxton, "Real Housewives of Atlanta" star Kandi Burruss and "Total Divas" star Eva Marie when she brought up her boyfriend.
"I can't wait to tell you about this guy," she said. "I've been talking to him for five years. Like, every day. A lot. I feel like I know him."
LINDSAY LOHAN CHANNELS OPRAH WINFREY, DISCUSSES PAST DOMESTIC ABUSE ON 'LINDSAY LOHAN'S BEACH CLUB'
She said she hasn't been able to meet him because he moved to San Francisco to take care of his mother.
"It's personal," Lohan said of her boyfriend. "He's real. I swear, it's crazy. But I'm going to marry him. It's really, really true. I talk to his ma!"
The other "Celebrity Big Brother" stars were not convinced and asked if they have ever FaceTimed before. Lohan said her boyfriend doesn't have an iPhone.
LINDSAY LOHAN SAYS SHE'S READY FOR 'MEAN GIRLS' SEQUEL: 'THE WHOLE CAST WANTS TO DO IT'
"Lies! It's 2019, my mother's 71 and she uses it," Braxton told Lohan.
The castmates told Lohan they believed she was being "catfished." Braxton offered to go with Lohan to meet him.