Like mother like daughter! Dina Lohan arrested and charged with DUI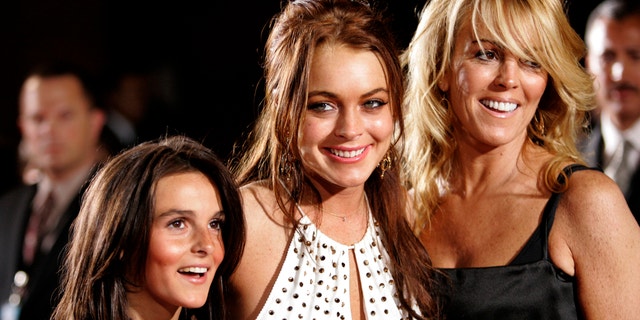 Lindsay Lohan may be out of rehab, but her mom, Dina, needs to clean up her act.
The 50-year-old famous mama was pulled over last night in Long Island, N.Y., and arrested after she was caught driving 77 miles per hour in a 55 zone, according to TMZ. When cops tested her blood-alcohol level it was more than twice the legal limit, so she was promptly taken down to the police station and booked.
Dina was eventually released, according to TMZ, but it's not clear who came to get her from the police station.
Police say they called an ambulance and had medics examine Lohan. She complained she'd been hurt during the arrest. But they say no injuries were found.
Phone calls and emails to a lawyer and publicist who have represented Lohan in the past weren't immediately returned.
The Associated Press contributed to this report.
Click here for more on the story from TMZ