Chris Evans mocks Trump, his base over Sen. Amy Klobuchar tweet, global warming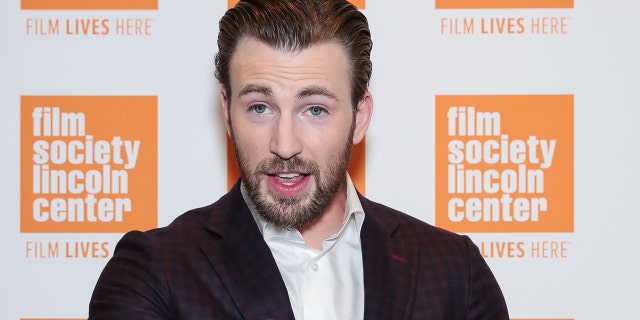 After President Trump took to Twitter to mock Sen. Amy Klobuchar's presidential bid announcement in the snow, Captain America himself, Chris Evans, weighed in to taunt the president and his base.
As previously reported, Klobuchar announced her candidacy, which included tackling climate change, while standing in the midst of a hearty midwestern snowstorm. Donald Trump made hay out of the situation with a tweet questioning how real global warming can be, given the harsh cold she was standing in.
CHRIS EVANS SEEMS TO BID FAREWELL TO CAPTAIN AMERICA: 'IT WAS AN EMOTIONAL DAY TO SAY THE LEAST'
"Well, it happened again. Amy Klobuchar announced that she is running for President, talking proudly of fighting global warming while standing in a virtual blizzard of snow, ice and freezing temperatures. Bad timing. By the end of her speech she looked like a Snowman(woman)!" Trump tweeted Sunday.
The "Avengers: Endgame" star took to the social media platform to slam Trump and his lack of understanding of how climate change works before directly skewering the president's supporters.
CHRIS EVANS SLAMS KANYE WEST'S CALL TO 'ABOLISH' THE 13TH AMENDMENT
"Either you STILL don't understand that weather is not climate despite literally everyone explaining it to you every time you tweet this ignorance, or you just don't care, and you're deliberately misleading your base," Evans wrote. "Which is it?"
CLICK HERE TO GET THE FOX NEWS APP
The response from the 37-year-old movie star is not surprising as he typically uses his public profiles to lambast the president and his supporters.
He once called Trump a "moron" with "ZERO societal awareness and understanding" after he seemed to advocate for police violence while speaking to law enforcement at an event.