Chris Evans seems to bid farewell to Captain America: 'It was an emotional day to say the least'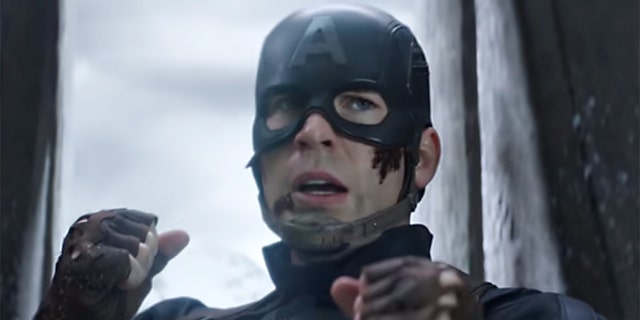 After eight years of playing Captain America, it seems as if Chris Evans is saying goodbye to the beloved Marvel superhero.
"Officially wrapped on Avengers 4. It was an emotional day to say the least," the 37-year-old star wrote on Twitter Thursday.
He continued: "Playing this role over the last 8 years has been an honor. To everyone in front of the camera, behind the camera, and in the audience, thank you for the memories! Eternally grateful."
The actor alluded to his exit from the franchise during a New York Times interview in March, when he stated: "You want to get off the train before they push you off."
Fans first saw Evans as Steve Rogers aka Captain America in the 2011 film "Captain America: The First Avenger." Since then he has gone on to appear in five movies as Cap.
He will star as Captain America for the last time in the currently untitled "Avengers 4."