CBS and Paramount issue guidelines to 'Star Trek' fans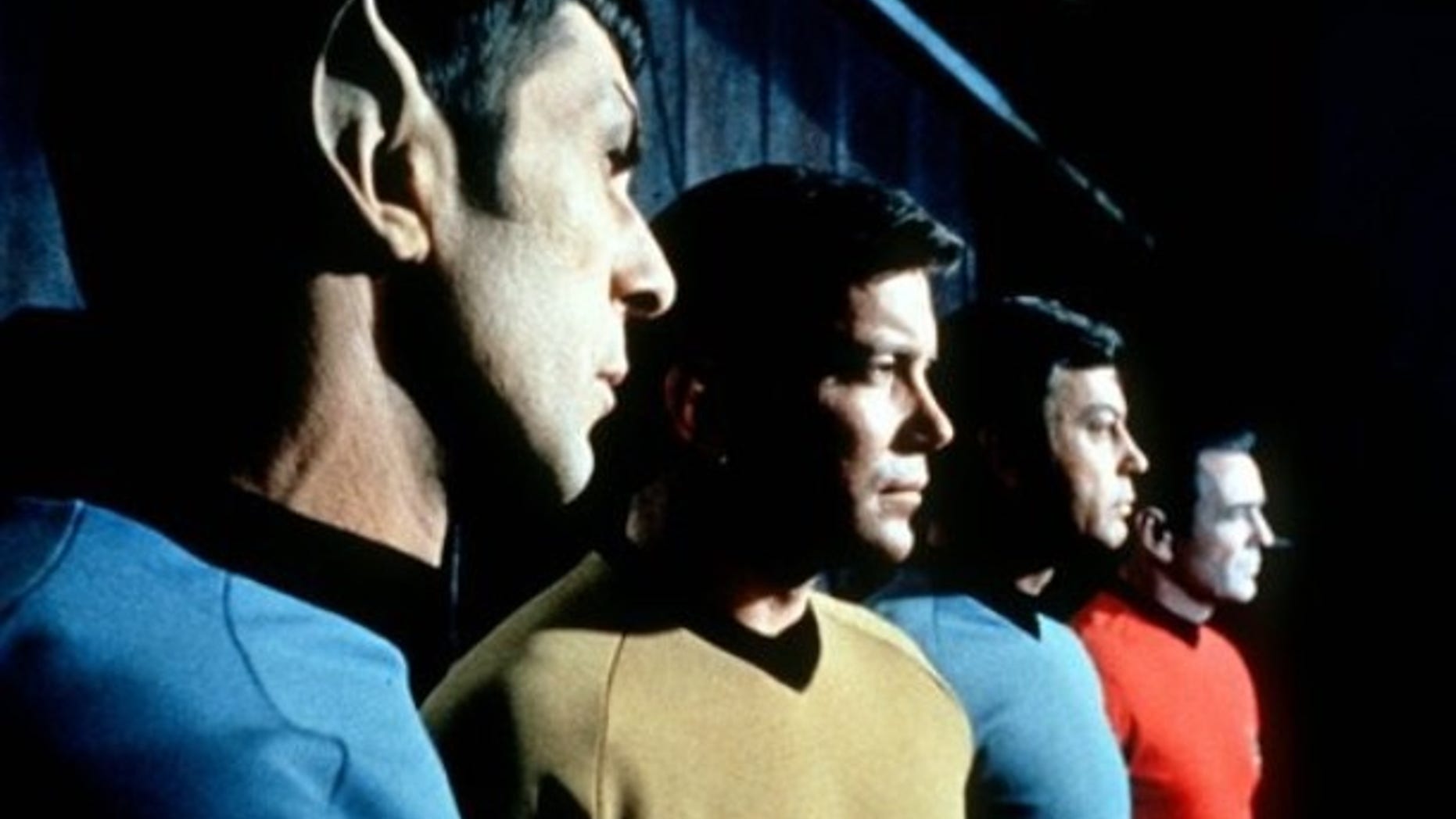 CBS and Paramount Pictures announced they will not take legal action against amateur productions of "Star Trek" fan films as long as a list of 10 conditions are met. This comes after a fan funded film, "Axanar," stirred a lawsuit based on whether or not elements of the fan flick were copyrighted.
On Thursday CBS and Paramount Pictures released a joint statement with their guidelines for those looking to make their own "Star Trek"-like films. The companies said the hope in issuing guidelines is to bring "fan films back to their roots."
"Axanar" Executive Producer Alec Peters told FOX411 he is disappointed in the studios.
"While CBS and Paramount claim to want to encourage the passion of fans to produce reasonable fan fiction, the restrictions presented do just the opposite, willfully ignoring over 40 years of fan works that helped buoy the 'Star Trek' franchise through some very lean years and enthusiastically spread the magic of the franchise in more plentiful times," he told us in a statement via email.
The guidelines state that in order for fans to avoid a lawsuit, the "fan production must be less than 15 minutes for a self-contained story…not to exceed 30 minutes total with no additional seasons, episodes, parts, sequels or remakes." The guidelines state that the fan production title cannot include the name "Star Trek;" the content must be original and not a recreation of any clip from a "Star Trek" production; and if the production uses commercially available "Star Trek" uniforms, the items must be official merchandise.
The guidelines also insist that the fan films include amateur participants. They must be non-commercial, family friendly and must display a disclaimer written by CBS and Paramount. The fan productions also cannot imply association or endorsement from CBS or Paramount Pictures, and creators must not seek to register their work under copyright or trademark law.
Paramount and CBS claim in the suit "Axanar" uses "innumerable copyrighted elements of 'Star Trek,' including its settings, characters, species, and themes."
In February, a lawyer for Axanar Productions argued to FOX411 the "Star Trek" community has relied on fan fiction for years.
"Historically, fan fiction has been a driving force in the 'Star Trek' community."
Indeed, a YouTube search for "Star Trek" fan films brings up a playlist of more than 30 flicks.
But this is not the first time a fan-made flick has caused a copyright dispute. In 2014, Universal Studios filed a lawsuit claiming the film project "Section 6" was a James Bond knockoff. The case was eventually settled. Last year, a "Power Rangers" fan-made short film was taken off of streaming sites after Saban Entertainment, which owns the franchise, filed a copyright infringement complaint.
"Star Trek Beyond" is set to open July 22nd and a new "Star Trek" series is set to debut on television next year.