Calvin Harris rips Taylor Swift in Twitter rant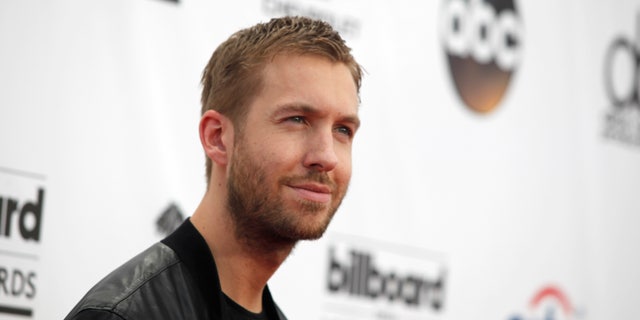 NEWYou can now listen to Fox News articles!
Weeks after splitting up, Calvin Harris is taking aim at Taylor Swift.
Shortly after a rep for Swift confirmed that she had written Harris' hit single "This Is What You Came For," the Scottish-born DJ took to Twitter to explain why the news had been kept a secret until now.
While the 32-year-old made sure to compliment his ex's contributions to the song, he also made clear to highlight how much of it was his own before wondering why she'd chosen to come forward now.
"I wrote the music, produced the song, arranged it and cut the vocals though. And initially she wanted it kept secret, hence the pseudonym," he tweeted, before continuing: "Hurtful to me at this point that her and her team would go so far out of their way to try and make ME look bad at this stage though."
TMZ reports Swift was hurt by Harris taking full credit for the song and that it played a part in their eventual breakup.
But it became clear that Harris' grievances weren't just about Swift claiming credit for having written the song, as the rant soon took on a decidedly more personal bent.
"I figure if you're happy in your new relationship you should focus on that instead of trying to tear your ex bf down for something to do," he wrote.
He also brought up his ex's history of public feuds, specifically involving Katy Perry .
Harris continued his rant by pleading with Swift to remember all the good things in her life before wishing his followers "a beautiful day."
"Please focus on the positive aspects of YOUR life because you've earned a great one," he wrote, before signing off with: "God bless everyone have a beautiful day."
Reps for Swift and Harris did not immediately return requests for comment.
This article originally appeared in the New York Post's Page Six.