Blake Shelton to conduct Kelly Clarkson's wedding ceremony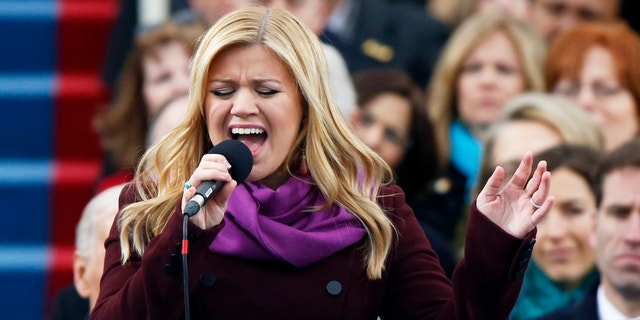 It's good to be part of the country music clique.

Kelly Clarkson revealed to ET backstage at the Academy of Country Music Awards that Blake Shelton will be conducting her wedding.

The "American Idol" winner said Shelton, who had already agreed to perform at her wedding, is now set to have an even bigger role at her December nuptials.

Clarkson, 30, is engaged to Shelton's manager Brandon Blackstock.

Fun fact: Blackstock is the stepson of country music icon Reba McEntire through her marriage to Narvel Blackston—who is Clarkson's manager. Clarkson has previously said in interviews that she met her now fiancé because he is her "manager's son."

We expect Clarkson's wedding will be the country music social event of the year.