Alex Rodriguez shares signed Jennifer Lopez photo from 'almost 20 years ago'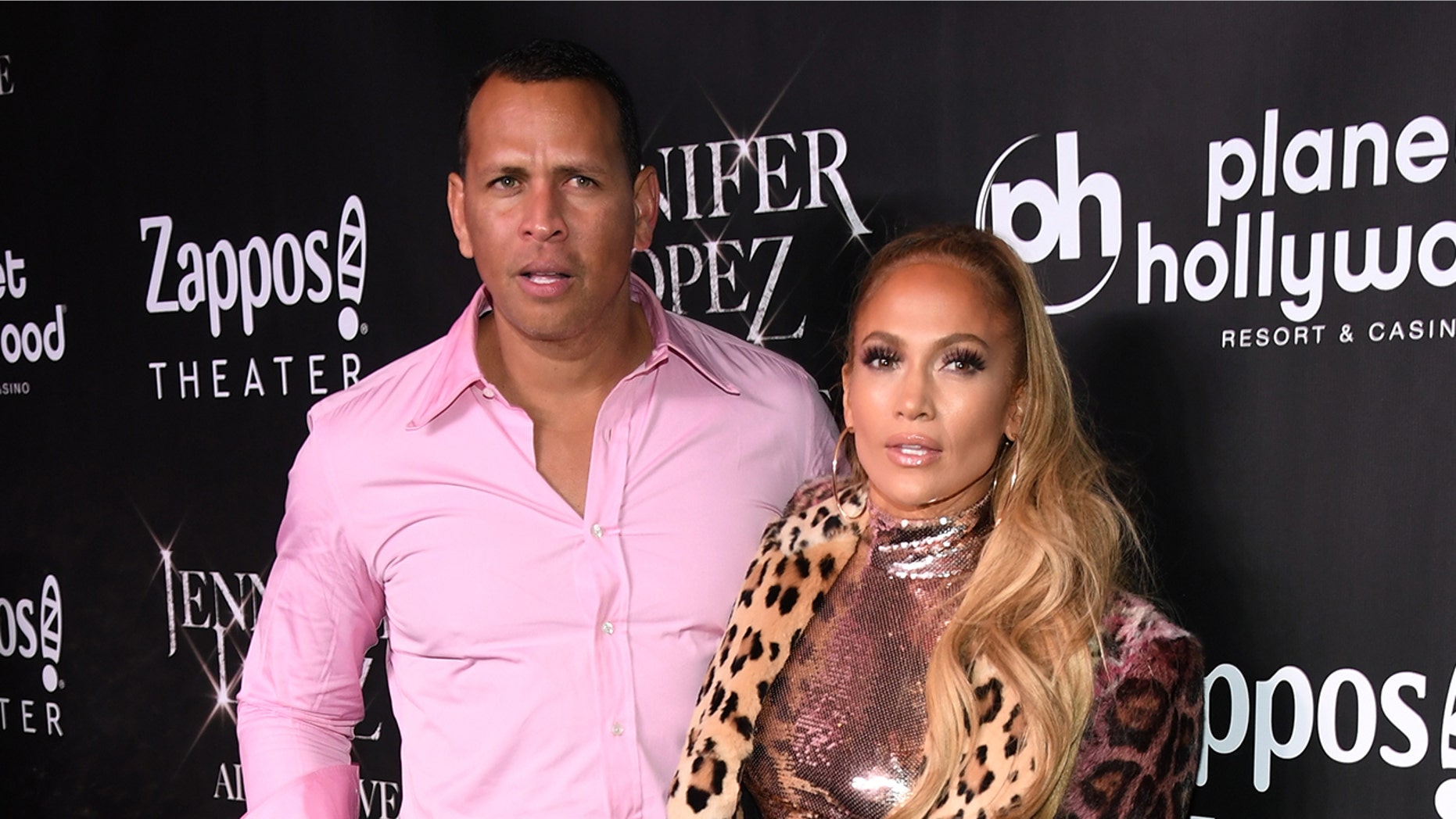 Alex Rodriguez is looking back at one of his old memories with Jennifer Lopez after finding a blast-from-the-past photo.
"#TBT to almost 20 years ago when a big time global pop superstar signed a pic for a young ball player," Rodriguez, now 43, wrote when sharing an autographed image of his now-girlfriend on Thursday.
The former MLB player included the hashtags, "#lifecanbeafunnythingsometimes#pictureperfect #keepsake #jlo."
The photo is signed "To Alex."
It also features a signoff from the superstar - "With Love, Jennifer Lopez."
JENNA DEWAN SPOTTED SMILING AMID REPORTS CHANNING TATUM IS DATING JESSIE J
His post has received more than 146,000 likes and 3,800 comments - one of which came from Lopez herself.
"Omg!! Who found that!!???" she said, according to the @commentsbycelebs Instagram account.
BEYONCE CALLS JAY-Z 'MY BEST FRIEND' IN INSTAGRAM TRIBUTE
Lopez, 49, shared the snap with her Instagram followers, too.
"He found this cleaning out storage!!" she explained to her fans, with her own post racking up more than 507,200 likes and 4,400 comments
The couple reportedly started to date in 2017.