Young boy credits this Christian children's show with saving him from suicide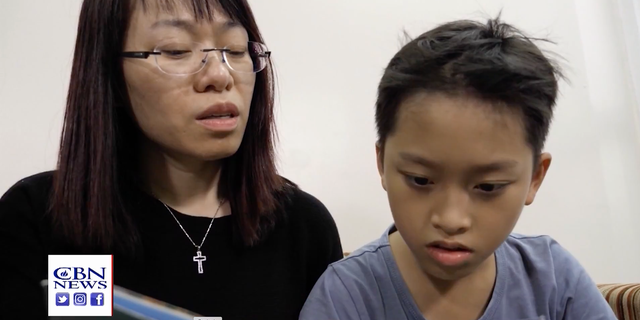 NEWYou can now listen to Fox News articles!
An 11-year-old boy who was addicted to violent video games for several years began to have depression and suicidal thoughts.
"I cried. I want to commit suicide," Minh Viet told CBN News. "In the video games, they jump off the roof."
MILLENNIALS CREATE BIBLE FOR INSTAGRAM GENERATION
His mother, Ngocanh Le, was disturbed and she didn't know what else to do but pray and seek God. Her answer came in the form of a children's TV show that caught his attention after it was shown to the kids at their church.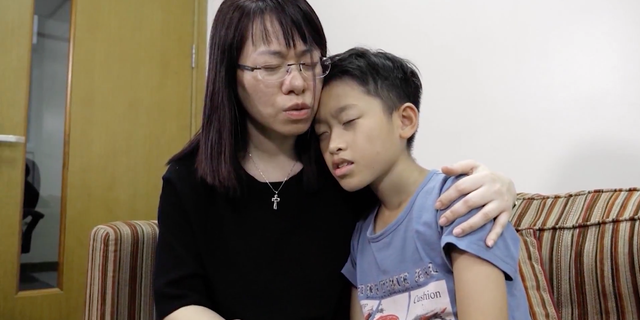 The Christian Broadcasting Network's Superbook program - which brings the Bible to life through animation - came to Vietnam and was translated into their local language.
"He loves Superbook very much," his mother told CBN. "He has shifted from video games to Superbook. He understands more about the Bible. And sometimes, he says to me he feels he's very sinful, but God has saved him. He was touched by God."
2-YEAR-OLD'S 'MIRACLE' HEALING SPARKED WORSHIP ANTHEM: 'WE BELIEVE IN THE POWER OF PRAISE'
Minh invites his friends to the Superbook classes, and he told one of his friends who was also addicted to video games, to stop playing the games and join him for Superbook instead.
The Christian Broadcasting Network told Fox News millions of children have come to know Jesus as their Savior through Superbook.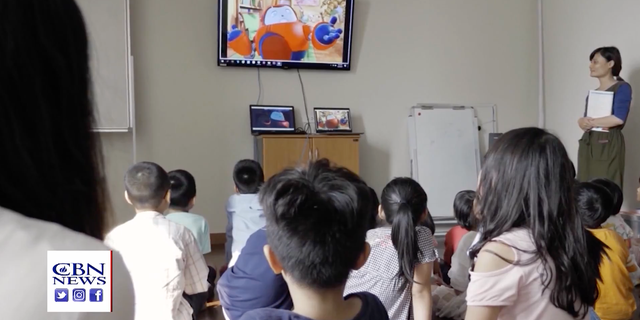 AT PASSION 2019, STUDENTS RAISE $400G TO TRANSLATE BIBLE FOR DEAF PEOPLE ACROSS WORLD
Superbook is currently available across many platforms in 46 languages with a worldwide audience of 160 million. Through the Superbook Project, people can partner with CBN to produce more episodes, create mobile apps, websites, and curriculum for children to interact within their own language.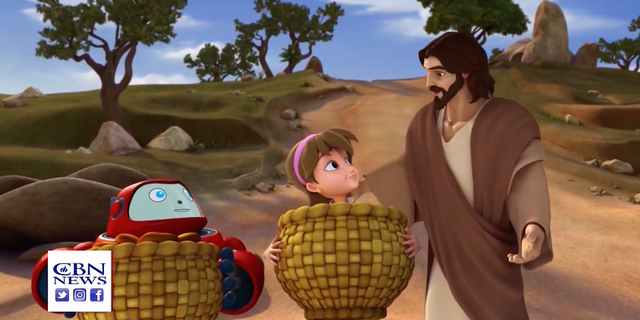 The Superbook Project works closely with local churches and community ministries to develop resources for vital follow-up and discipleship.
CLICK HERE TO GET THE FOX NEWS APP
"Where these animated episodes end, life-changing stories begin," the program states.