WWII bomb successfully defused in German city of Dresden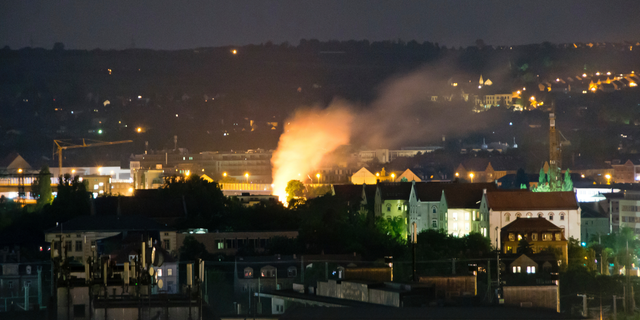 BERLIN – German police say a World War II bomb that partially exploded while it was being defused in the eastern city of Dresden has been successfully deactivated.
Police said Thursday the nearly 9,000 residents who were evacuated from the city's downtown area Tuesday could return to their homes.
Officials said the 250-kilogram (550-pound) British bomb, which was found during construction work, was difficult to defuse and after its partial explosion Wednesday some of the material next to the bomb started burning. Nobody was injured during the detonation.
Authorities deployed a robot Thursday to douse the flames and after that found out that the bomb was no longer a threat.
More than 70 years after the end of the war, bombs are still regularly discovered in German cities during construction work.