World Bank warns of rise in poverty in Russia, cuts forecast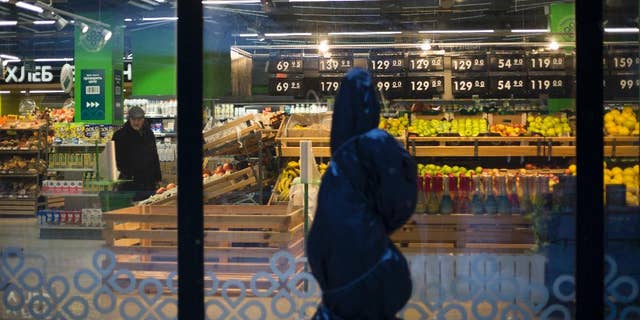 MOSCOW – The World Bank has cut its growth forecasts for the Russian economy, predicting it will contract 1.9 percent this year due to low oil prices and international sanctions, and warns of a rise in poverty.
The prediction is significantly worse than the World Bank's last estimate of a 0.7 percent contraction, made in December, and the IMF's prediction in January of a 1 percent contraction.
The World Bank's chief economist for Russia, Birgit Hansl, praised the Russian Central Bank for limiting inflation but warned of continuing pressure on government finances.
After the Russian statistical service said last month that 2015 had seen 3.1 million more Russians officially living in poverty, the World Bank said it expected this trend to continue, putting poverty back to 2007 levels.