Woman is not Salvador Dali's daughter, DNA test proves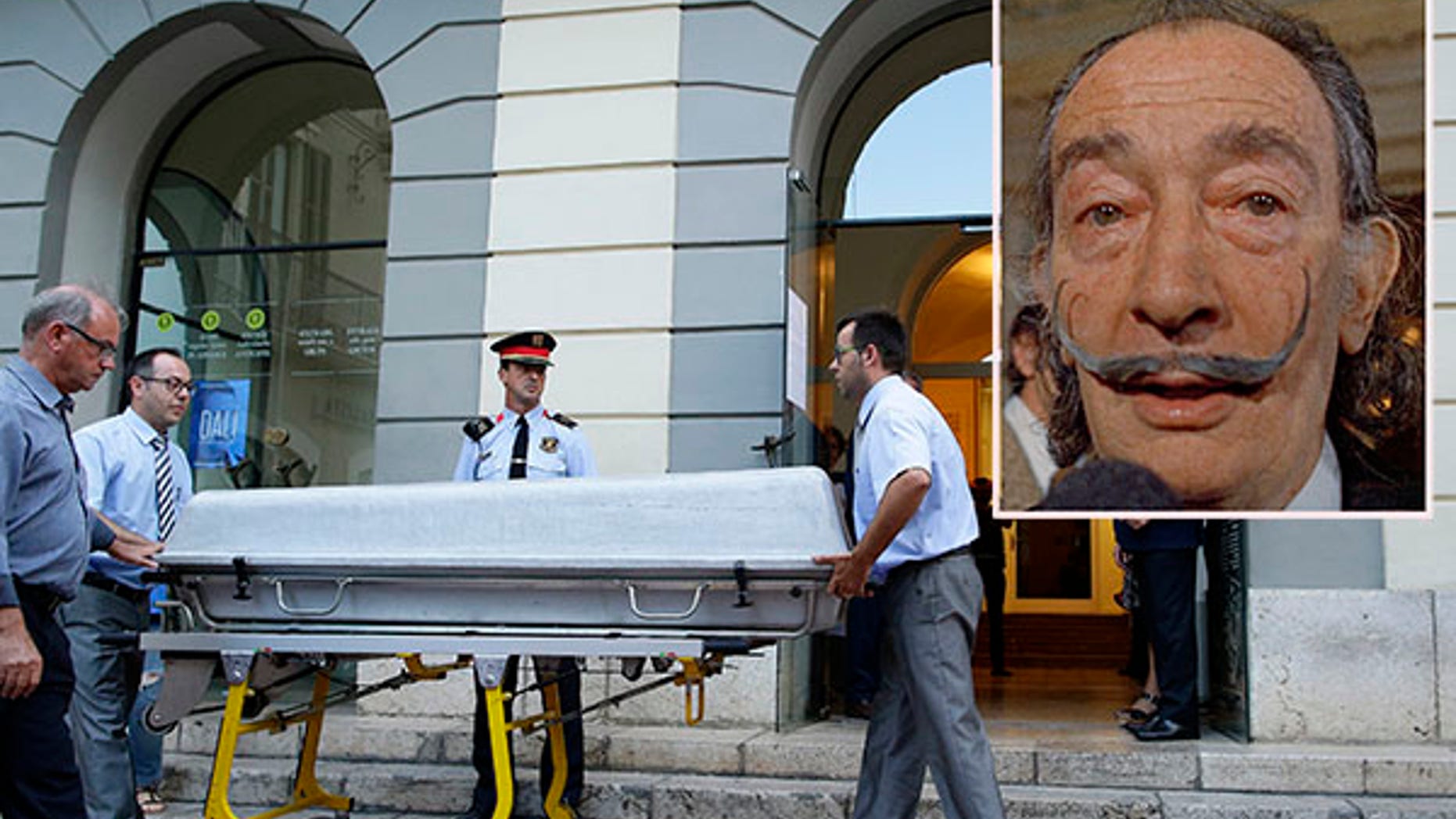 A court battle over Salvador Dali's paternity came to a surreal end Wednesday, when the claim of a Spanish tarot card reader that she was Dali's daughter was disproved by a DNA test, the Gala-Salvador Dali Foundation announced.
Pilar Abel, 61, alleged her mother, Antonia, had an affair with Dali – regarded as one of the fathers of surrealist art – while she was working as a domestic helper in the northeastern Spanish town of Figueres. The artist was born in Figueres and moved back to the town with his Russian wife, Gala. Abel, who first made the claim in 2015, said her mother told her several times Dali was her father.
"The only thing I'm missing is a mustache," Abel once said to Spanish newspaper El Mundo.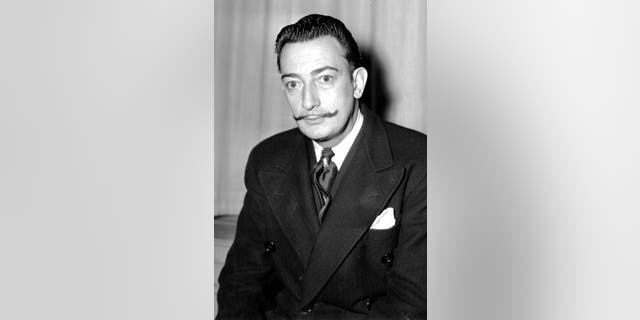 A judicial spokesman told The Associated Press the court has not made the test results public but has informed the parties in the lawsuit. He spoke on condition of anonymity in accordance with court rules.
The foundation said it was happy the decades-long lawsuit was resolved.
SALVADOR DALI'S MUSTACHE STILL INTACT, EXHUMATION REVEALS
The claim launched Abel's bid to inherit part of Dali's estate, though the foundation insisted it was an "absurd" claim. A Madrid court finally granted the tarot card reader a paternity test.
"I am amazed and very happy because justice may be delivered," Abel told The Associated Press when she was awarded the DNA test.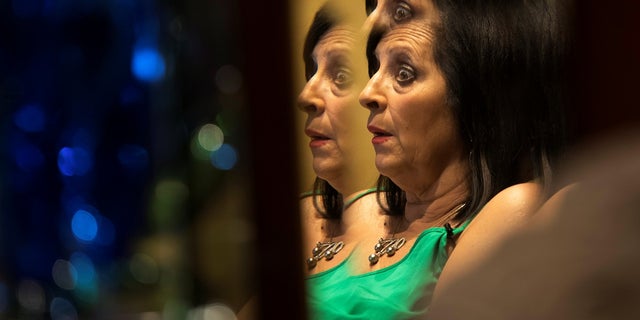 The foundation protested the exhumation, calling it an "invasive act." It agreed to the court's ruling and had officials to unearth the remains outside visiting hours.
Dali's remains, buried under Dali Museum Theater in Figueres, were exhumed in July and forensic experts removed hair, nails and two long bones for DNA testing.
The remains will be returned to his coffin, the foundation said.
Dali and his wife had no children of their own. Gala did have a daughter from a previous marriage to French poet Paul Eluard. The artist died in 1989 at the age 84 and bestowed his estate to the Spanish state.
The Associated Press contributed to this report.