WikiLeaks' Assange Hires Famous Spanish Lawyer in Asylum Case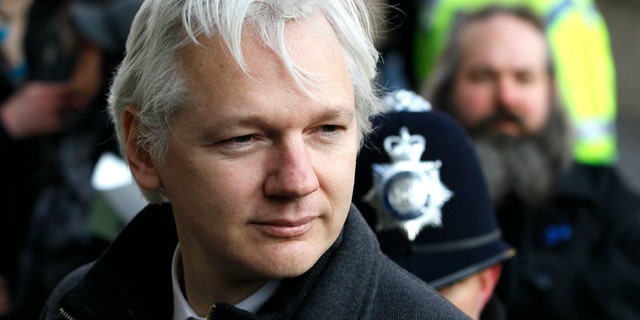 Wikileaks founder Julian Assange, who has been seeking political asylum in Ecuador, has hired a legal advisor best known for ordering the arrest of the former Chilean military leader Augusto Pinochet in 1998.
Ecuador's foreign minister Ricardo Patino confirmed Assange's hire of Spanish jurist Baltasar Garzón, a human rights investigator, on Tuesday.
Garzón been credited for tackling some of the most complex and controversial cases and is revered by the Ecuadorian government. He took on the Basque terrorist group ETA and began investigating the atrocities done at the hands of Franco sympathizers in Spain. Garzón later dropped the case against the former Spanish dictator.
"Mr. Assange has requested the services of lawyer Baltasar Garzón to deal with his case. ... Of course he has the right to hire and look for the legal advice that he needs or may need for the asylum request," Patino said in Quito.
Assange has been taking refuge in the Ecuadorean Embassy in London since June 19 and is wanted for questioning in Sweden over sex crime allegations.
Assange denies any wrongdoing. Since then, Assange broke his bail terms and requested asylum in Ecuador.
Neither the U.S. nor Swedish authorities have charged Assange with anything. Swedish prosecutors want to question him about allegations of rape and sexual assault made by two former WikiLeaks volunteers in 2010.
Assange says he had consensual sex with the women.
Follow us on twitter.com/foxnewslatino
Like us at facebook.com/foxnewslatino