Vodafone says Q1 sales lifted by emerging markets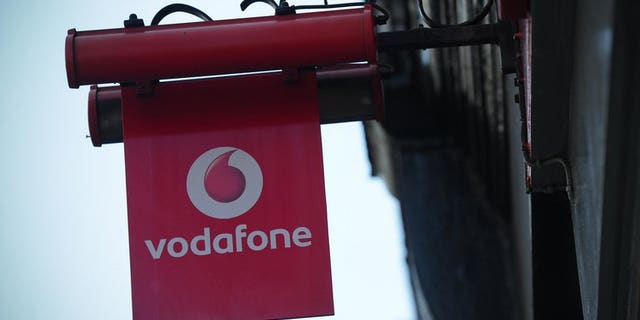 LONDON (AFP) – British mobile phone giant Vodafone said on Friday that sales grew in the first quarter, as strength in emerging markets countered weakness in Europe.
Total sales, including joint ventures, grew by 2.5 percent to ??10.155 billion in the first quarter or three months to the end of June, compared with a year earlier, Vodafone said in a trading update, adding that it remains on course to meet full-year targets.
"We have made a good start to the year in our areas of strategic focus: growth in emerging markets has accelerated," said Chief Executive Vittorio Colao in the statement.
However, sales in Northern and Central Europe fell 3.0 percent due to increased competition.
Southern Europe revenues dived 14.4 percent, with particularly heavy drops in Italy and Spain, as trading conditions remained "difficult" in the region.
But the group's Africa, Middle East and Asia Pacific region posted a 5.9-percent sales increase.
Vodafone added that its 7.7-billion-euro ($10.1-billion) takeover of Kabel Deutschland was expected to complete at the end of this year.
Colao added: "The proposed acquisition of Kabel Deutschland will create an excellent platform for our unified communications strategy in our most important market.
"Although regulation, competitive pressures and weak economies, particularly in Southern Europe, continue to restrict revenue growth, we continue to lay strong foundations for the longer term."
The group had clinched a deal to purchase Germany's biggest cable operator last month in a bid to grow in Europe.
Kabel Deutschland is Germany's leading cable provider, providing television, telephony and broadband services to about 8.5 million connected households in 13 of Germany's 16 federal states.