Violence escalates along Gaza-Israel border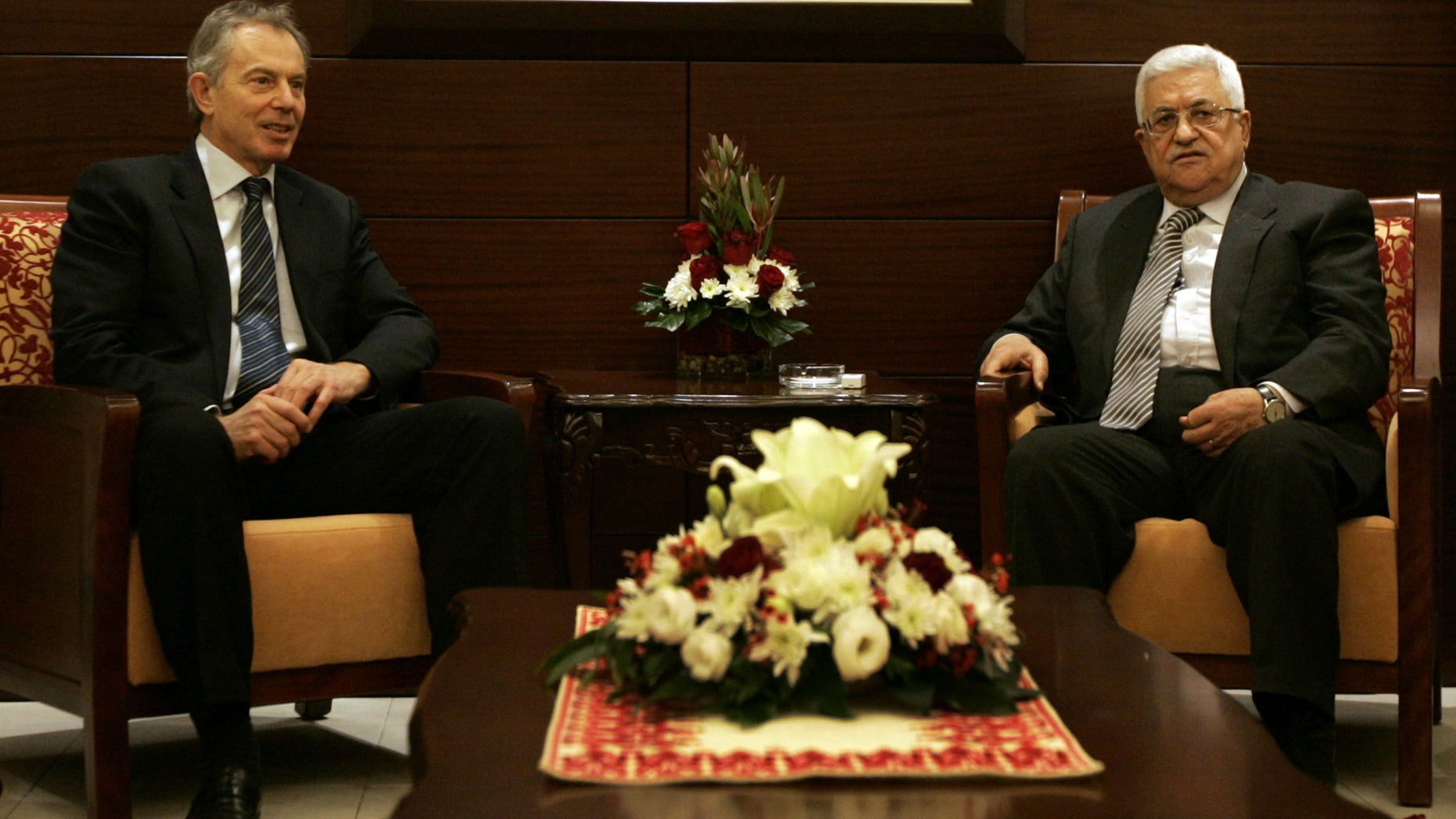 JERUSALEM – The Israeli air force hit seven suspected militant sites in Gaza early Tuesday and Palestinian militants sent a rocket crashing down near a kindergarten in southern Israel in a flare-up along the Israel-Gaza border.
Gaza health official Adham Abu Salmia said three Palestinians were wounded in the airstrikes. The Israeli military said a 15-year-old girl was slightly injured by shrapnel.
The airstrikes targeted a weapons-manufacturing facility and smuggling tunnels, the military said in a statement. Some of the tunnels were designed to allow militants to infiltrate Israel to carry out attacks, the statement said.
The airstrikes were in retaliation for the firing of 13 rockets and mortars at Israel this week, the military said.
Palestinians said one of the targets was a government-built dairy factory.