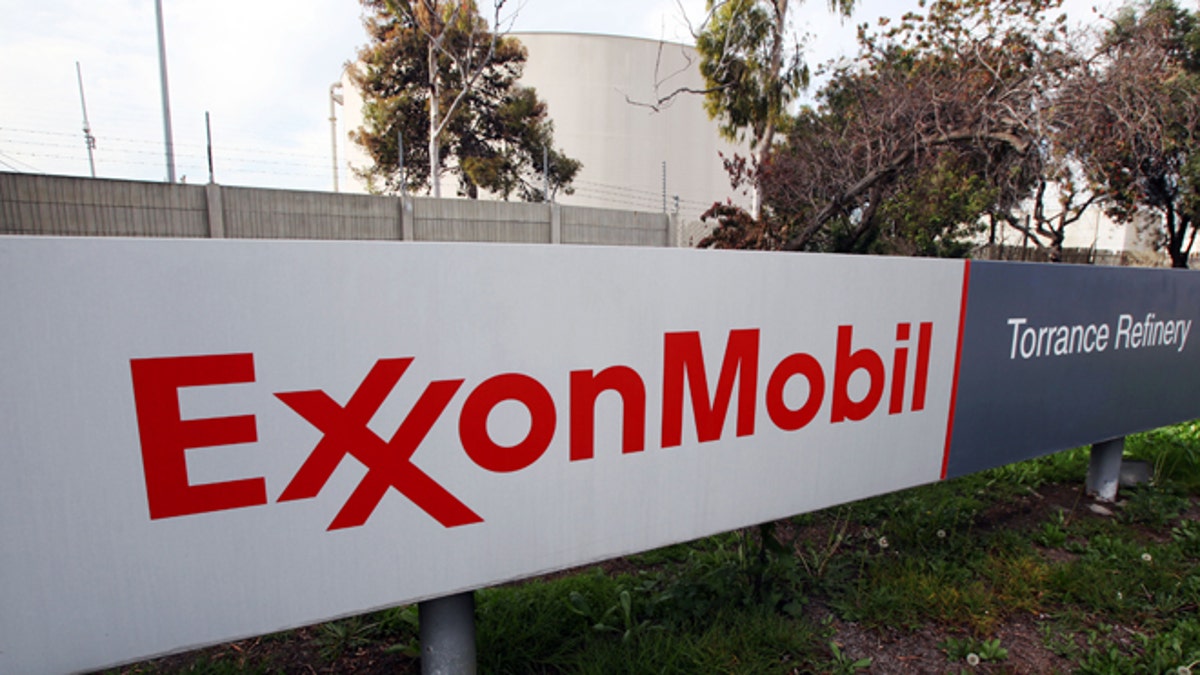 IRVING, Texas (AP) – Exxon Mobil Corp.'s earnings fell 21 percent in the fourth quarter because of a sharp drop in global crude oil prices. But results still beat Wall Street expectations on lower taxes, a favorable ruling in a dispute with Venezuela, and a strong performance from its chemical division.
Exxon said Monday that it earned $6.57 billion in the final three months of last year on revenue of $87.28 billion. That's down from $8.35 billion on revenue of $110.86 billion in the year-ago quarter.
On a per-share basis, the Irving, Texas-based company said it earned $1.56 per share. The results beat Wall Street expectations, but Exxon does not adjust its reported results based on one-time events such as asset sales. The average estimate of analysts surveyed by Zacks Investment Research was for earnings of $1.33 per share.
Oil prices declined sharply throughout the quarter, reducing Exxon revenue and profit. Lower crude prices meant its chemical and refining operations were able to buy oil — the raw material for fuels and many chemicals — for much less. That helped boost chemical earnings by 35 percent to $1.2 billion, but higher maintenance costs pushed refining profits lower.
Exxon said its net income got a $1 billion boost from deferred income taxes in the U.S. and an arbitration ruling over assets in Venezuela that had been seized by the Venezuelan government.
Exxon shares have decreased 5 percent since the beginning of the year, while the Standard & Poor's 500 index has dropped 3 percent. The stock has fallen 5 percent in the last 12 months.
Exxon shares were up 48 cents to $87.90 an hour before trading opened in New York Monday.