Venezuela Asserts Control of Gold Mining Industry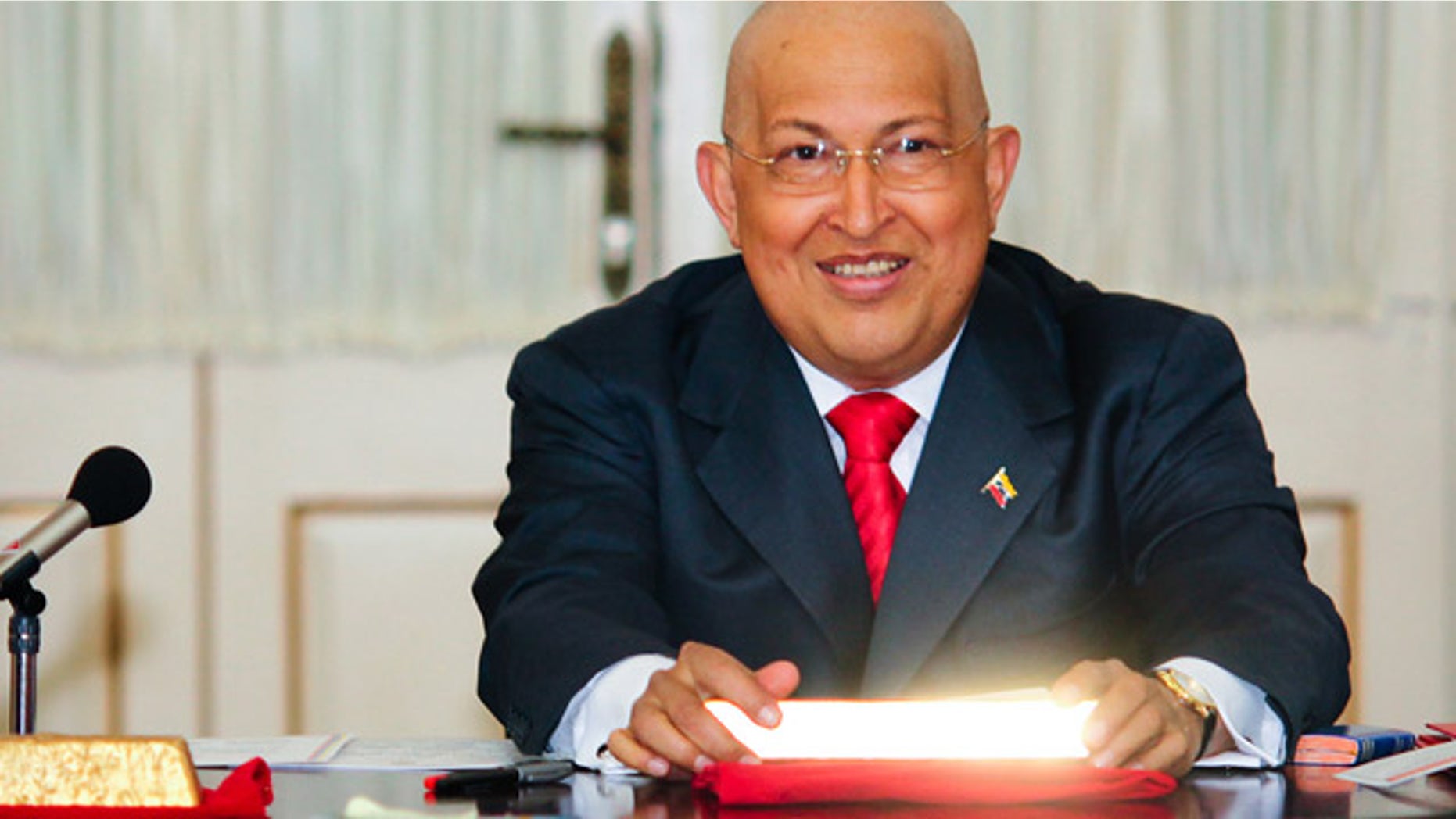 CARACAS, Venezuela -- A new law regulating gold mining in Venezuela took effect Monday and will require mining companies to sell all the gold they extract to the government.
The decree, which was signed by President Hugo Chavez last month, is aimed at boosting government control of gold mining operations.
Private companies will still be allowed to participate in mining, but as minority partners in joint ventures with the government.
The law took effect with its publication in the Official Gazette. It says all gold mined in the country must be sold and turned over to the government.
There was no immediate reaction from Rusoro Mining Ltd., the one company with significant mining operations under way in Venezuela. Chavez said last month that officials had contacted the company, based in Vancouver, British Columbia, to continue mining as a joint venture.
The government also aims to fight rampant illegal mining by informal miners in the forests of southern Venezuela.
The law says anyone involved in small-scale mining operations as well those with contracts to mine should form new joint companies with the government within the next three months. The government is to have a 55 percent stake in each of the joint ventures and it will also receive 13 percent royalties under the terms laid out in the law.
The new measures are to take precedence over those in a 1965 law that nationalized gold mining in Venezuela.
Another change is that the new law stipulates that any legal conflicts may be resolved only in Venezuelan courts, eliminating the route of international arbitration.
In February, a Canadian mining company, Crystallex International Corp., sought international arbitration after Venezuela rescinded its contract to develop a major gold mine. The company claimed it was due $3.8 billion in compensation.
Chavez launched the changes in the mining sector last month while also announcing that Venezuela would repatriate about $11 billion in Venezuelan gold reserves, more than 211 tons of gold currently held in U.S. and European banks.