Utah man is formally charged in Venezuela, U.S. Embassy says he is one of 12 held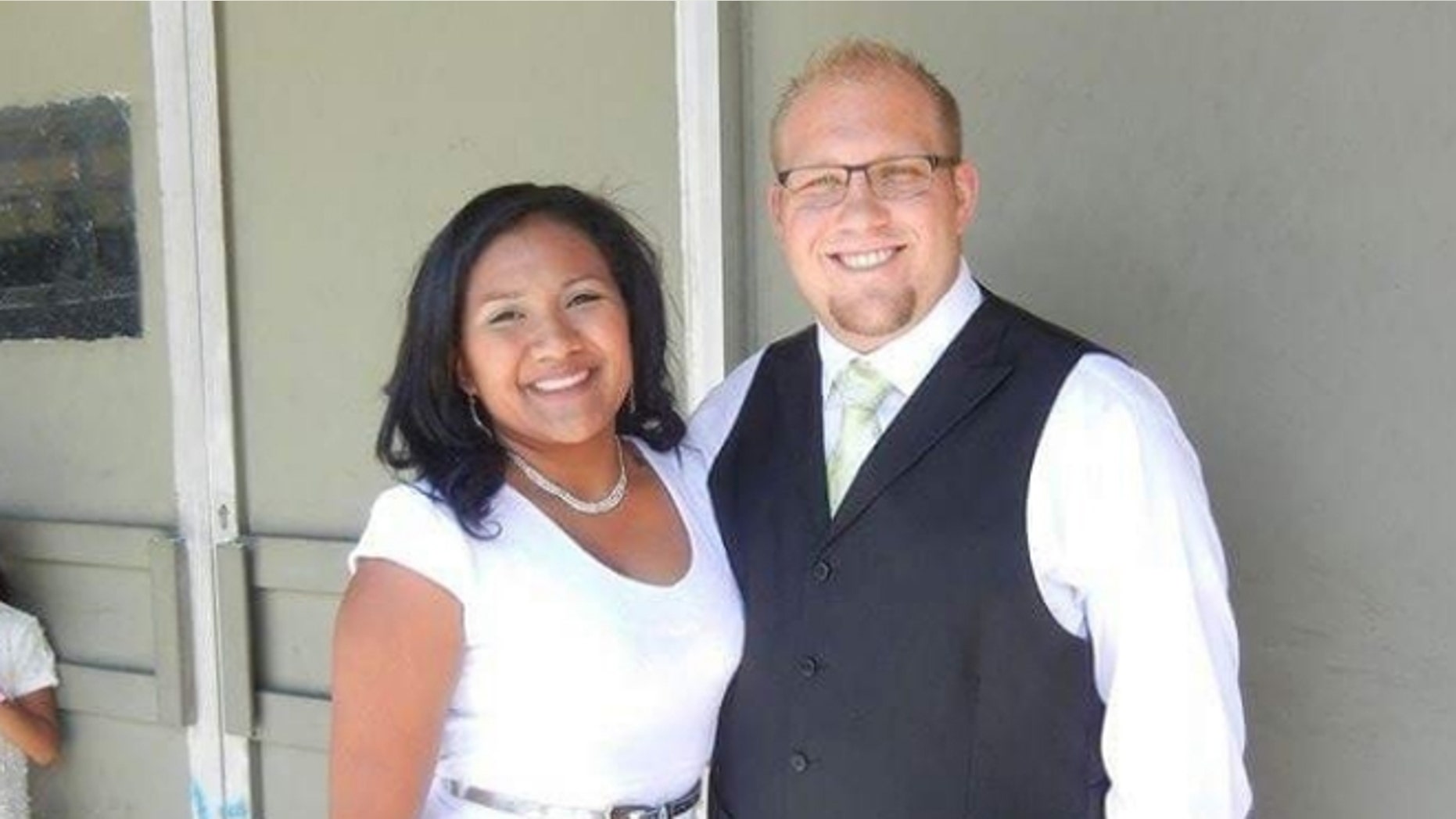 Caracas, Venezuela – Josh Holt, the Utah resident who made headlines recently by being arrested in Venezuela on weapon charges, is one of 12 U.S. citizens currently being held in the South American nation, an official with the U.S. Embassy in Caracas told Fox News Latino.
Among the 12 are Robert Caring, Saleh Ali Saleh, Jan Rosario and Francisco Marquez, a Harvard graduate who also holds a Venezuelan citizenship.
The U.S. Embassy officials told Fox News Latino that these are the only names they can release for now because they haven't been authorized to do so by the detainees.
Seven of the 12 imprisoned Americans have asked for their information to remain private, while Holt hasn't signed the privacy act waiver yet.
Holt, 24, was arrested alongside his wife of five days, Thasmara Belén Caleño Candelo. He had traveled to Venezuela to marry her after meeting online a few months back.
"The U.S. Department of State takes very seriously its obligation of helping American citizens jailed abroad," said the embassy official to FNL.
"We expect that Venezuela's government will grant all American citizens their rights and due process according to Venezuelan and international law," the official added.
Marquez, who was living in Venezuela and is a member of the opposition party Voluntad Popular, was arrested on June 19 for money laundering and conspiracy to commit a crime.
He was arrested when traveling in central Venezuela to help collect signatures toward a referendum process to revoke President Nicolas Maduro.
U.S. Embassy officials have met with Marquez at least once. They said that because he holds the double nationality, Marquez is only entitled to regular meetings with American officials to check on his conditions.
Caring was reportedly captured after he was requested by the Interpol for money laundering and drug and guns trafficking charges brought in India.
Holt met Caleño Candelo, who has two small children from a previous marriage, through the website of the Church of Jesus Christ of Latter-Day Saints, for which he worked in a Mission in Washington State.
According to local reports, police found weapons in the house where the couple was arrested — a grenade, an AK-47 rifle and an M4 assault rifle.
In an interview with FNL last week, Holt´s mother, Laurie, said her son "is very, very scared".
She said the charges brought against him are outrageous and that the guns and ammunition found in the home he was sharing with his new wife were planted in their apartment.
"My heart just dropped when I heard the news," Holt told Fox News Latino. "I wanted to cry, but I couldn't because I was just so shocked."
She added, "He's just a good, kind person and for this to happen to him ... He's our little boy."