US-born journalist and Syrian activist mother found dead in Turkey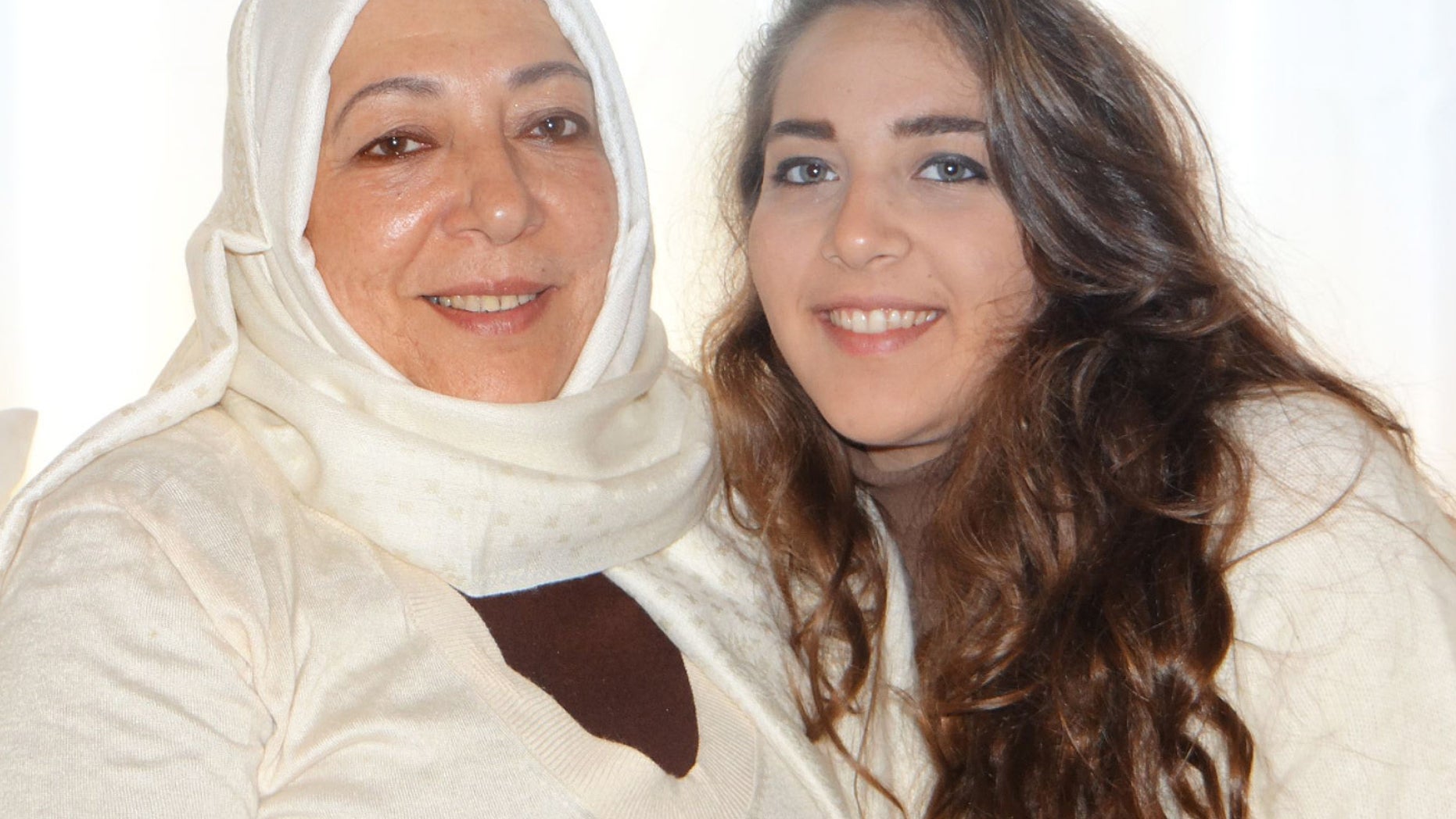 A Syrian activist and her U.S.-born journalist daughter have been killed in their home in Istanbul, relatives and Turkish media said Friday — the latest victims of attacks targeting Syrian activists in Turkey.
The bodies of 60-year-old Orouba Barakat, from Idlib in northern Syria, and her only daughter, 23-year-old Halla Barakat, were discovered late Thursday, state-run Anadolu Agency reported, after friends contacted police when the journalist didn't show up for work.
Anadolu said the bodies were stabbed. Homicide officers are investigating the deaths. The Hurriyet newspaper said police believe the women were killed two or three days ago.
Officials for the U.S. State Department confirmed the deaths in a statement released on Friday afternoon.
"The United States is deeply saddened by the deaths of Arouba and Hala Barakat," State Department spokesperson Heather Nauert said in the statement, which had alternative spellings of their names. "Hala served as a journalist for Orient News and we remember the courageous work of her mother, Arouba, a Syrian activist who reported on the Syrian regime's atrocities. The United States condemns the perpetrators of these murders and we will closely follow the investigation."
There have been four previous killings of Syrian journalists in Turkey, which the Islamic State group has claimed. A fifth journalist survived two attacks.
The two women were related to the Barakat family from Chapel Hill, N.C., whose three members were also killed in 2015 by their neighbor, said Orouba Barakat's sister, Shaza Barakat, who came from Syria to attend the funeral.
She said her sister and her family had been critical of Syrian President Bashar Assad's government and suggested that the government may be behind the killings.
Orouba had left Syria in the 1980s, worked as a journalist for Arab newspapers, covering economic and political affairs. She later traveled to America where she gave birth to her daughter. She is separated from her U.S.-Syrian husband, a physician in the United States, Shaza Barakat said.
"We accuse the Syrian regime, the gangs, because we are against the unjust government, this deadly oppressor, which has killed three quarters of the Syrians and displaced the rest, and destroyed all of Syria," Shaza Barakat said in messages to The Associated Press.
According to Syrian opposition activists, Orouba was a member of the Syrian National Council. She had backed the uprising against Assad and had supported the opposition, even as she was critical of some opposition groups.
Her daughter was a journalist working for the opposition's Orient news. Earlier this year, she took part in a talk titled "Russia destroyed Syria."
Media advocacy group Reporters Without Borders has urged Turkey's government to protect Syrian journalists in exile in the country.
Halla and her mother were also close friends of American aid worker Kayla Mueller, who was taken hostage by ISIS militants in Aleppo in 2013 and then killed nearly a year-and-a-half later, according to ABC News.
The Associated Press contributed to this story.