Uruguay Settles with Woman Illegally Adopted after Mom was Disappeared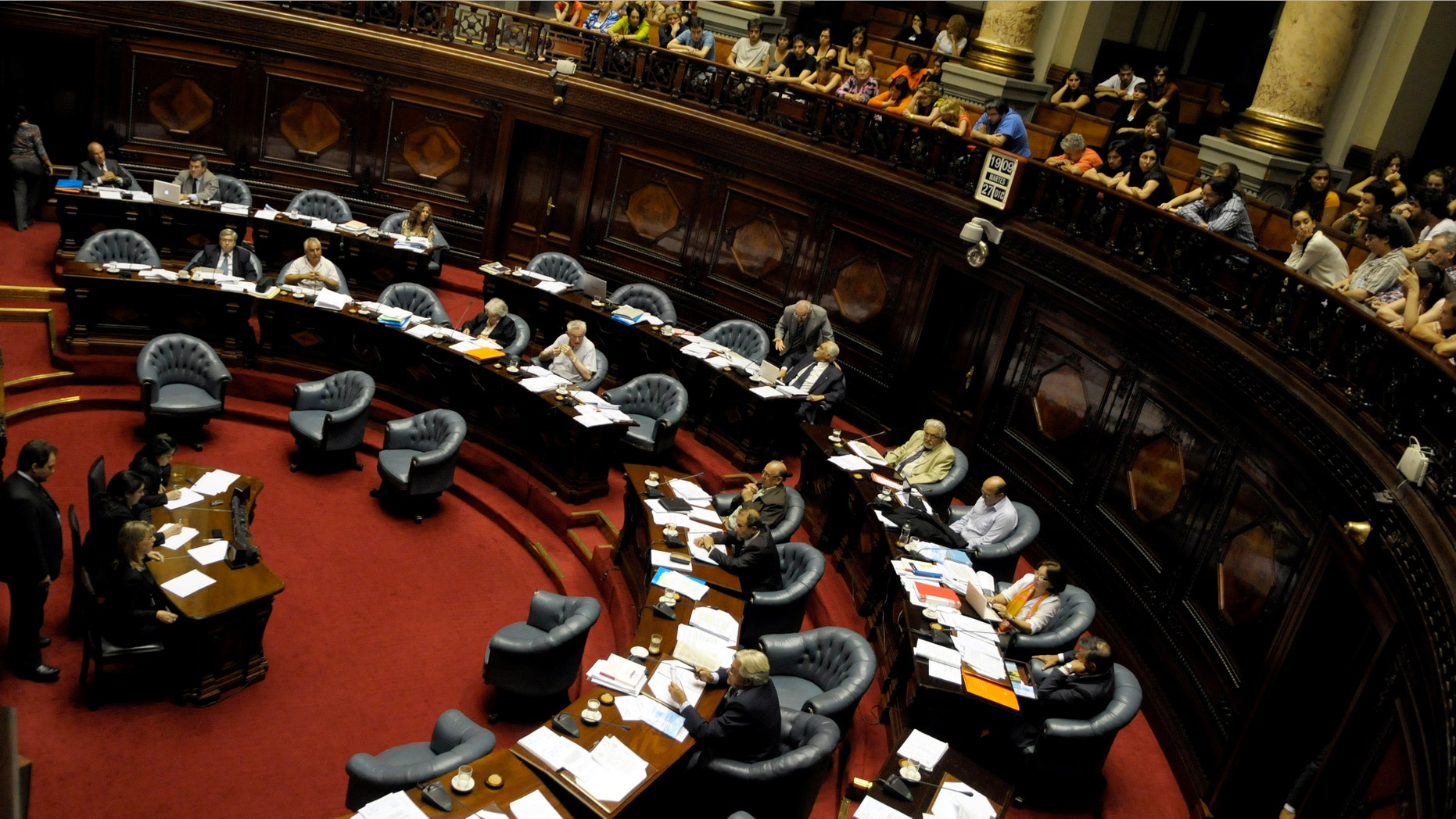 Decades after Macarena Gelman was illegally adopted during the dictatorship in the 1970's, and her mother was tortured and disappeared, she will finally get her justice.
Uruguay's president has approved a $513,000 payment to the Gelman on Tuesday.
The payment complies with an Inter-American Court of Human Rights ruling that accuses Uruguay of delaying justice for crimes committed by its dictatorship in the 1970s, according to a brief statement posted Tuesday on the presidency's website.
Gelman's parents were kidnapped in Argentina and taken to a torture center notorious for being a nexus of Operation Condor, the effort by South America's U.S.-supported dictatorships to combine forces and eliminate opponents in each other's countries.
Her father was then killed and her pregnant mother spirited to Uruguay, where she disappeared after giving birth in a military hospital.
Decades passed before Macarena Gelman learned her true identity, as the granddaughter of renowned Argentine poet Juan Gelman.
Macarena Gelman now works for Argentina's human rights agency. She declined to comment Tuesday on recieving the award from President Jose Mujica, and said she doesn't know if an ongoing study of human remains found inside an Uruguayan military facility has turned up any links to her missing mother.
About 30 people disappeared in Uruguay under the 1973-1985 dictatorship. In neighboring Argentina, more than 150 Uruguayans were killed as part of Operation Condor. Leftist Tupamaro guerrillas also had committed violent crimes, including 57 killings, according to a military tally, after taking up arms in 1963 against democratically elected governments. Many of the guerrillas died in confrontations or served long prison terms, including Mujica, a former Tupamaro who spent more than a decade behind bars.
Juan Gelman won the 2007 Cervantes Prize, the most prestigious award for Spanish-language literature. A journalist and left-wing political activist as well as a poet, he broke with the Communist Party and later with Argentina's Montoneros guerrillas over their violent tactics.
Based on reporting by the Associated Press.
Follow us on twitter.com/foxnewslatino
Like us at facebook.com/foxnewslatino