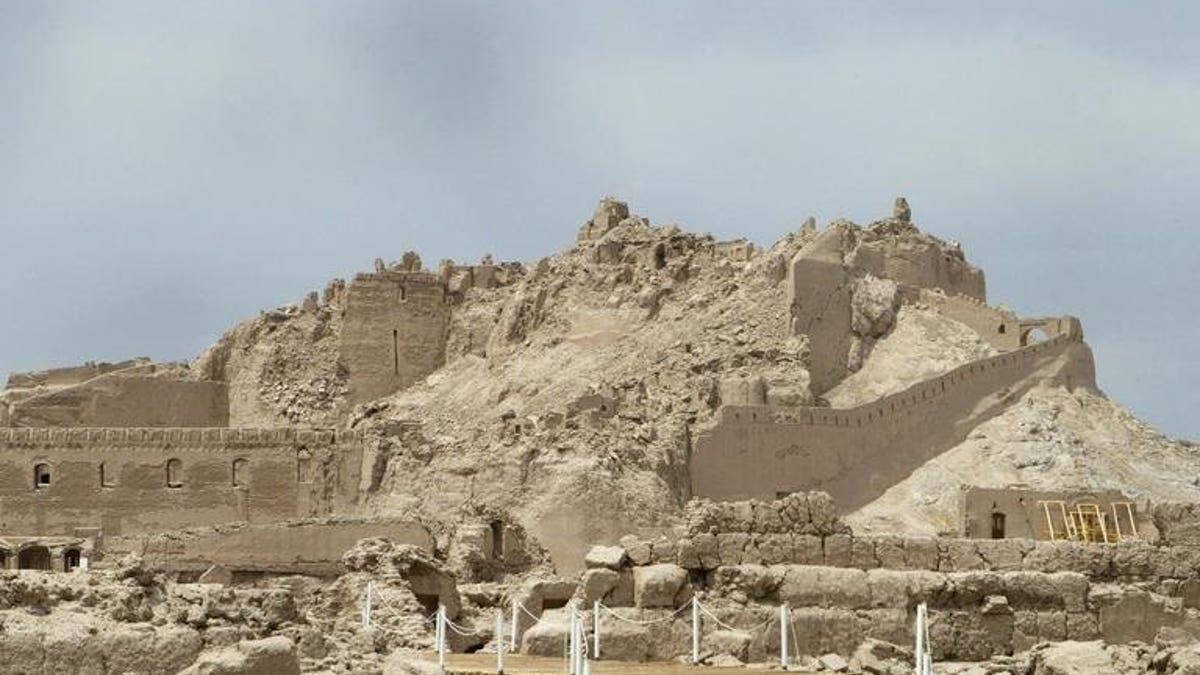 PHNOM PENH (AFP) – Iran's ancient citadel of Bam, almost completely destroyed by a major earthquake in 2003, has been removed from the UNESCO list of "World Heritage in Danger", a spokesman said.
The United Nations Educational, Scientific and Cultural Organization committee, which began its annual session in the Cambodian capital Phnom Penh on Sunday, said there had been improvements in the site's management and conservation.
The "remains of the desert citadel, which reached its apogee from the 7th to 11th centuries, had been sufficiently stabilised and its management was sound enough for the site to be declared safe," UNESCO said in a statement
The citadel, once the largest adobe building in the world, was simultaneously inscribed on the World Heritage List and marked "in danger" in 2004 in the wake of the earthquake.
Iran sits astride several major fault lines and is prone to frequent earthquakes, some of which have been devastating.
The December 2003 quake killed about 26,000 people and largely destroyed the enormous mud-built citadel on the Silk Road.
UNESCO spokesman Roni Amelan said the committee's decision to remove it from the endangered list reflected a "positive development in (Bam's) safeguarding."
"It is very good news indeed when problems that (are) threatening the outstanding universal value of a site are overcome," he added.
The 10-day Phnom Penh meeting will also consider whether to add 31 sites, including Japan's Mount Fuji and the city of Agadez in Niger, to the 962-strong World Heritage List of sites of "outstanding universal value".
Six ancient Syrian sites as well as Australia's Great Barrier Reef could be added to the endangered list.