UN: Syrians trapped in besieged areas face horrific threat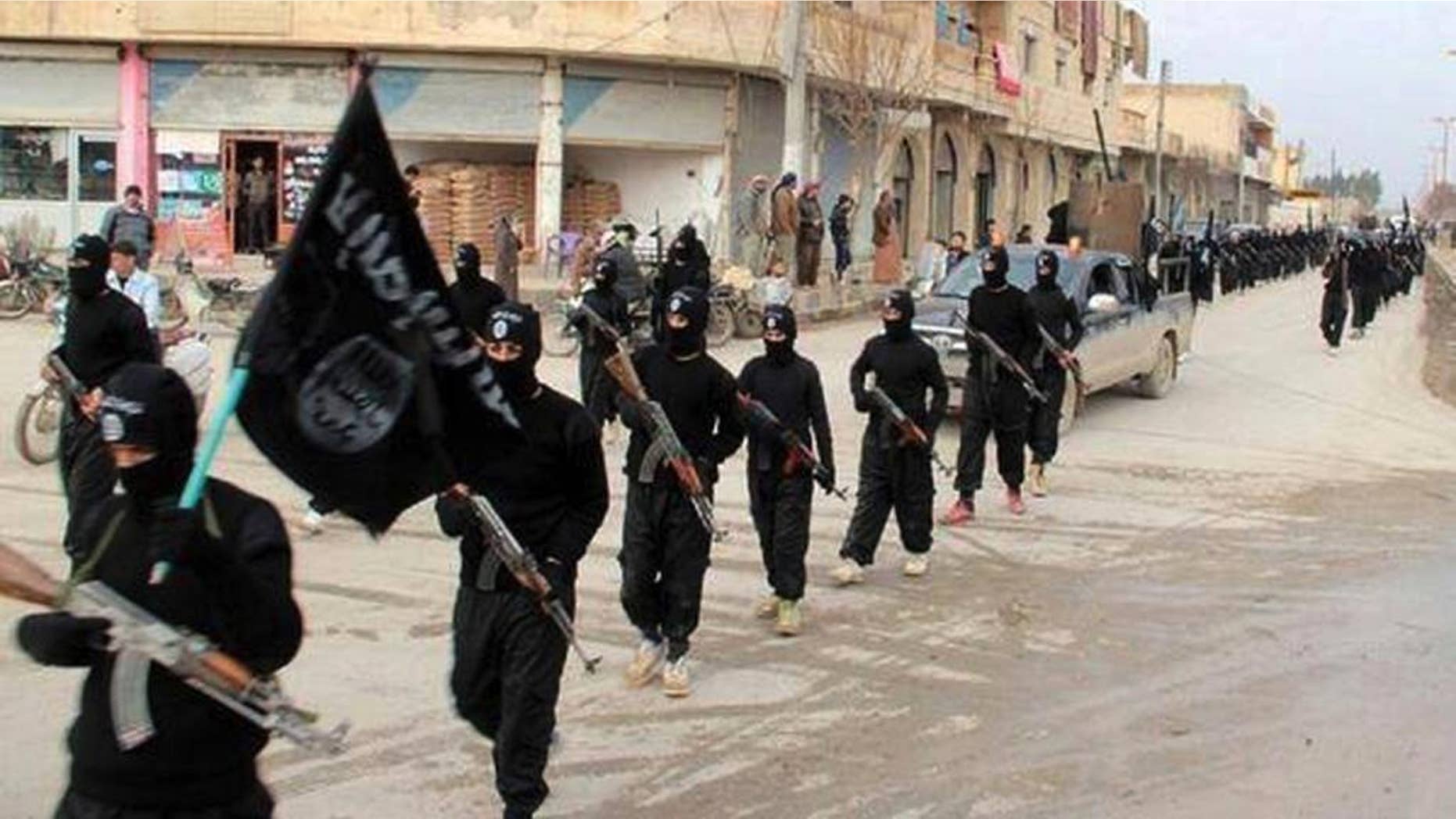 UNITED NATIONS – The U.N. humanitarian chief says hundreds of thousands of Syrians trapped in besieged areas are facing "severe and horrific threats" and the last months have been some of the worst for civilians.
Stephen O'Brien told the Security Council Thursday: "For Syria, that is saying something."
Despite his hope that 2017 would see "a step change" in the delivery of aid, O'Brien said access is no better than it was at this time last year.
While the pace has picked up with several aid convoys getting through over the past week, he lamented that for every convoy that reaches its destination several others were unable to deploy because of delays caused by the Syrian government.
O'Brien said some opposition groups also "continue to threaten or refuse to cooperate with humanitarian workers."