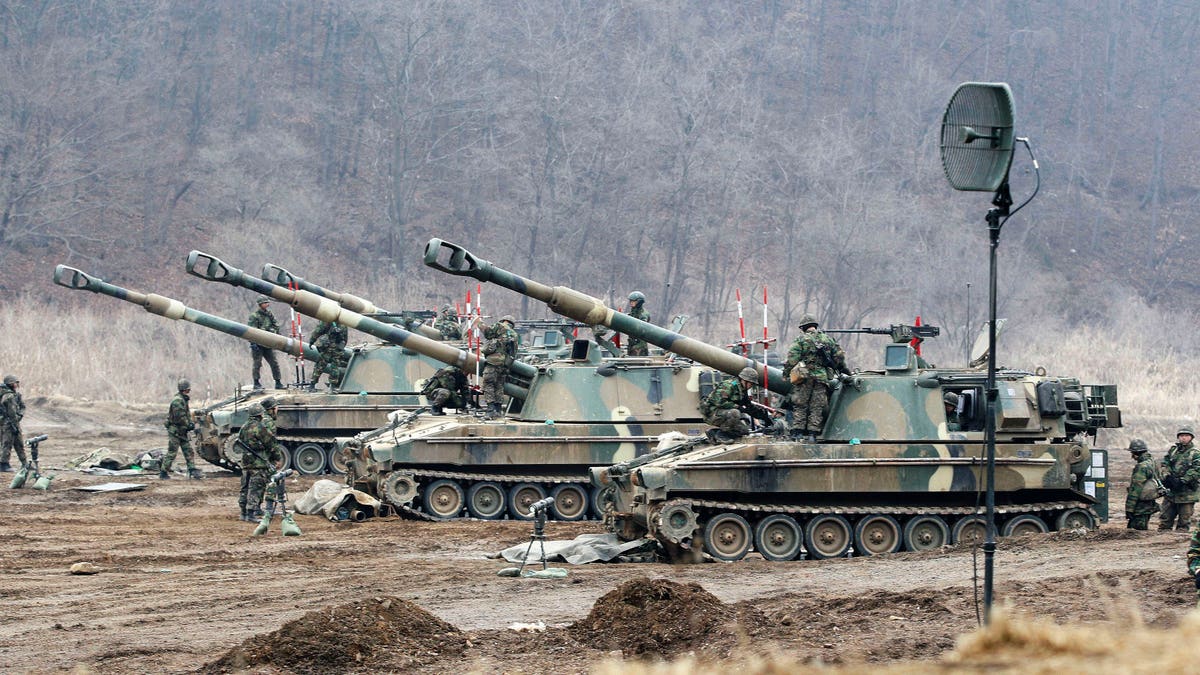 UNITED NATIONS – The armistice ending the Korean War is still valid and still in force, despite North Korea's claim that it has been nullified, the top U.N. spokesman said Monday.
Martin Nesirky said the 60-year-old armistice agreement had been adopted by the U.N. General Assembly and neither North Korea nor South Korea could dissolve it unilaterally.
North Korea's Foreign Ministry last week said it was cancelling the armistice after the U.N. Security Council adopted another round of sanctions to punish Pyongyang for its latest nuclear test.
The country's main newspaper, Rodong Sinmun, reported Monday that the armistice was nullified.
North Korea's mission to the U.N. did not respond to requests for comment.
"The terms of the armistice agreement do not allow either side unilaterally to free themselves from it," said Nesirky, the spokesman for U.N. Secretary-General Ban Ki-moon.
"The secretary-general calls on the Democratic People's Republic of Korea to continue to respect the terms of the armistice agreement as it was approved by the General Assembly," Nesirky added.
He said officials at U.N. headquarters in New York were unaware of any operational changes on the ground on the Korean Peninsula.
The North followed through on another promise Monday, shutting down a Red Cross hotline that the North and South used for general communication and to discuss aid shipments and separated families' reunions.