UN says 230 reportedly killed in Yemen in recent conflict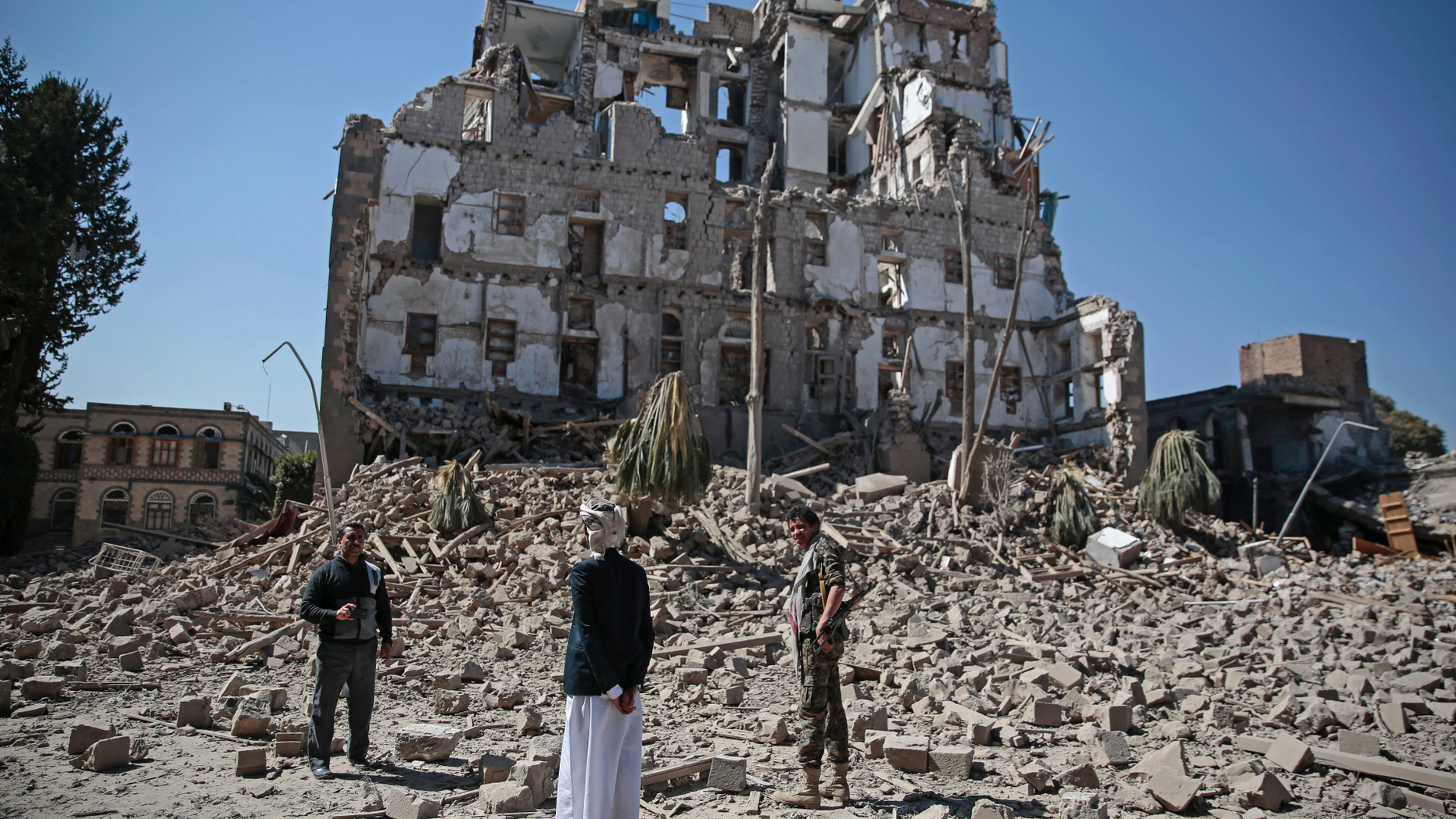 UNITED NATIONS – The U.N. humanitarian coordinator in Yemen says some 230 people have reportedly been killed and over 400 injured in six days of intensified conflict in the capital Sanaa.
Jamie McGoldrick told reporters by phone from Sanaa Thursday that a halt to airstrikes and military activity has enabled civilians to venture out to seek supplies and help.
He called the humanitarian situation "desperate" and expressed hope that calls by President Donald Trump, U.N. Secretary-General Antonio Guterres and others to Saudi Arabia to end its blockade immediately will produce results.
McGoldrick said 15 ships with humanitarian aid and commercial cargo are currently in the Red Sea near the port of Hodeida waiting for permission to dock and unload.