UN Mission: 80 civilians dying in terror attacks daily in Afghanistan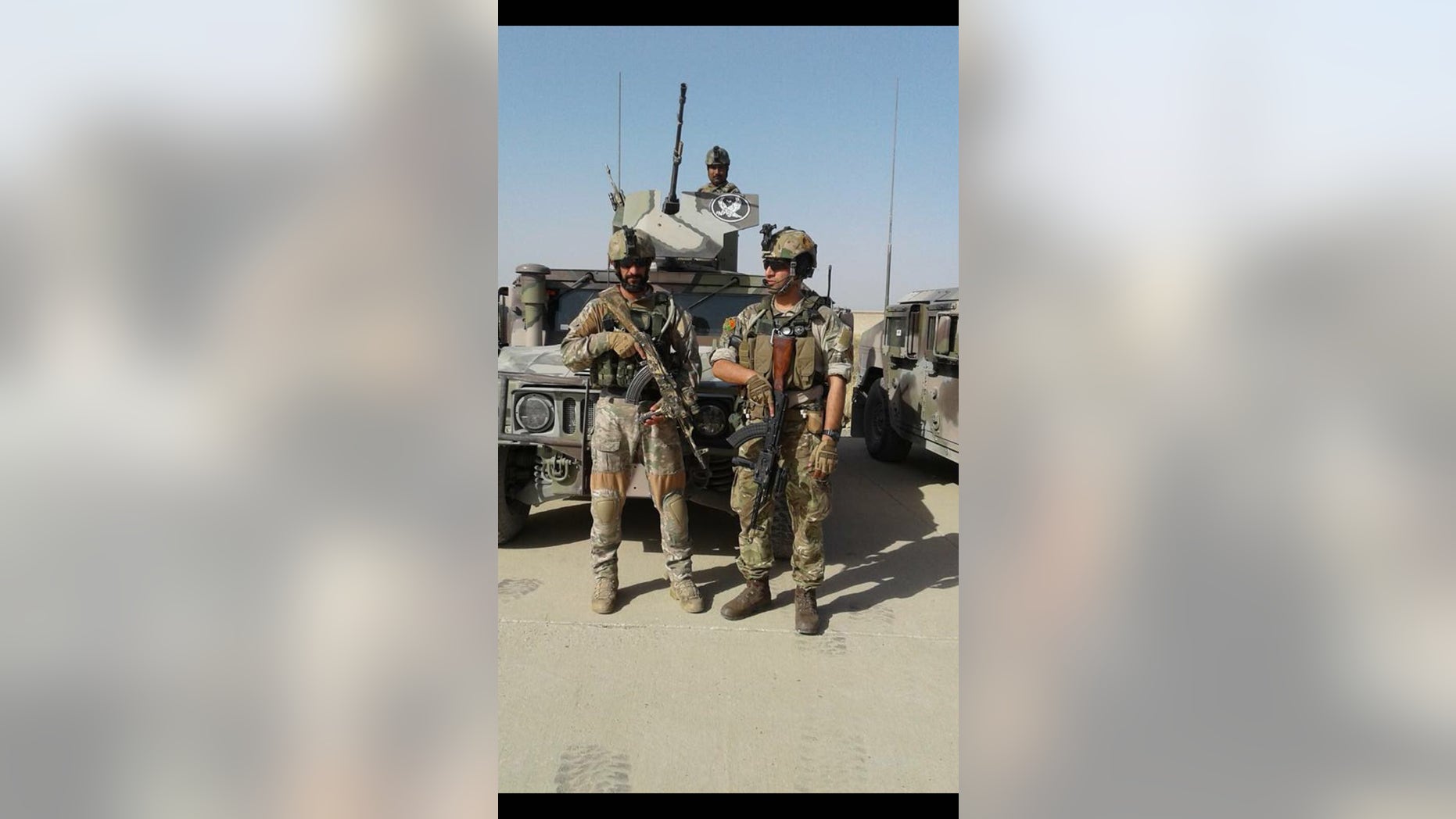 It has been 16 years since the U.S. launched the War on Terror in Afghanistan, yet civilians still are bearing the brunt of the bloodshed.
Mahmoud Saikal, the Permanent Representative of Afghanistan to the United Nations, told Fox News that the war-embattled nation each day amid the insurgency is losing on average 70 to 80 civilians — only a small percent of whom are military.
Other officials suggested the number of civilian casualties is even higher, up to 120 per day.
Saikal also noted — affirming what President Ghani previously has stated — that Afghanistan is fighting some "20 different terrorist groups" on its soil on any given day.
The U.S. recently declared it was increasing its troop commitment to Afghanistan, and it is expected that around 3,000 more troops will be deployed there in coming weeks. The decision came after months of deliberations — of which President Trump demanded answers as to why the security situation was so dire despite the trillions of dollars spent and lives lost in the seemingly intractable conflict.
Saikal said Trump was "speaking the truth" in wanting answers and welcomed the administration's policy that U.S. support would be "condition-based" rather than "time-based." Afghans long have lamented former President Obama's announcement to draw down troop numbers, which was pinned to end in 2014, with many claiming that the dateline simply empowered insurgents to wait and regroup in the mountains.
Afghanistan strategically remains poised and is often fodder for influence from an array of international players from Iran and Russia as well as Pakistan and China, and Saikal highlighted that their security forces were on the right path to complete self-sufficiency.
He also pointed out that the fiscal cost of the war has fallen dramatically, and remained confident that Afghanistan will become a success story with U.S. and NATO support.
"The cost in 2012 was $110 (billion) to $120 billion. It has come down to one-tenth of that. But we must be able to continue to strengthen our defense capabilities," Saikal told Fox News about what Afghan officials want from the soon-to-be bolstered troop numbers. "We recently doubled the amount of commandos, and what we really need is a proper Air Force."
As it stands, the Afghan Air Force is reported to be comprised of just under 7,000 members located in three wings across the country. Last year, NATO leaders announced intentions to boost this to at least 8,000 and the Department of Defense requested over $814 million to begin to re-equip and refurbish the force, transitioning from Russian Mil Mi-17 to Sikorsky UH-60 Black Hawk helicopters as well as adding several A-29 attack aircraft and MD 530F helicopters.
Just this week, air refueling tankers arrived in Afghanistan for the first time in five years and the first slate of U.S.-made Black Hawks touched down.
Along with devoting attention and training to the Air Force, Saikal said the best use for these additional American troops would be to continue advising and training and not in combat roles. He said it would be best for the additional troops to have a particular focus on helping them to secure the porous Pakistan border, which notoriously provides a gateway for terrorists to easily come and go.
"The Taliban might be able to get in a place to launch an attack, but as soon as our forces can get there, the Taliban does not stand a chance," he added. "We must continue making sure we have a strong and sustainable security force and this takes a long time. They are doing the job of the world, they are fighting terrorism for the world."