UN humanitarian chief says needs far outstrip donations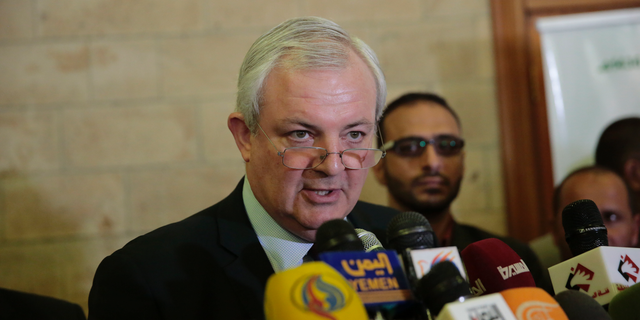 UNITED NATIONS – The United Nations' outgoing humanitarian chief says the growing need for food, medicine and shelter is far outstripping the increased generosity of donors, especially as a result of conflicts around the world.
Stephen O'Brien is stepping down as undersecretary-general for humanitarian affairs and the world body's emergency relief coordinator on Aug. 31. He says in an interview that "we have to get to the root causes to try to reduce needs."
O'Brien adds that the United Nations needs to intensify donations, in particular from its 193 member states.
According to the U.N. Office for the Coordination of Humanitarian Affairs, the United Nations has appealed for $23.5 billion to help over 102 million people in 38 countries this year. So far it has received only $8.1 billion.