UK's Prince Harry to visit the United States, South Africa and Lesotho in the autumn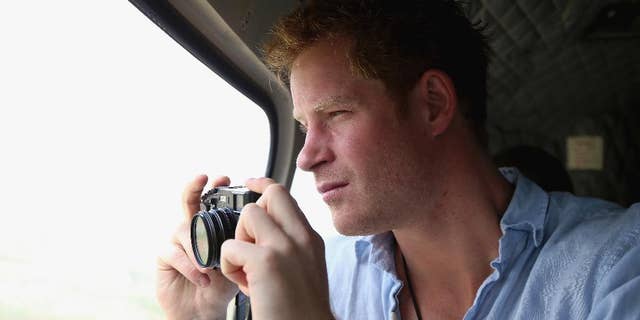 NEWYou can now listen to Fox News articles!
LONDON – Britain's Prince Harry will visit the U.S. in the fall to promote the Invictus Games, the sporting event for wounded, injured and sick service personnel.
Harry plans to visit Washington at the end of October to offer support for the 2016 event, which is being held in Orlando, Florida. Specific dates for the visit will be announced later.
The prince's office at Kensington Palace also said Tuesday that Harry would visit South Africa and Lesotho from Nov. 26 to Dec. 4.
No details were offered on the South Africa visit, which is an official trip. Harry's Lesotho visit is connected to the charity Sentebale, which works with vulnerable children and helps those living with HIV.
Harry is currently working in South Africa on conservation projects.