UK regulator gives Ryanair deadline to comply with demands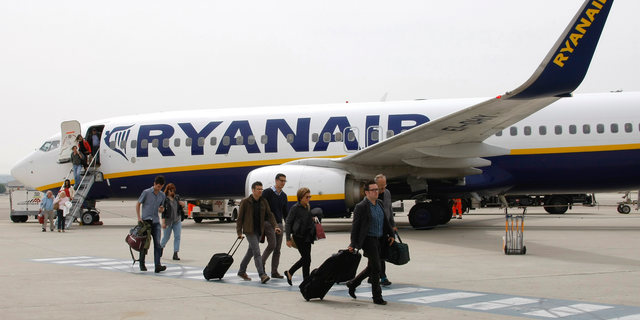 LONDON – Britain's aviation regulator has given Ryanair a deadline to comply with its demands on dealing with passenger complaints following a series of flight cancellations.
The Civil Aviation Authority gave the budget airline until 5 p.m. (1600 GMT) Friday to issue a press release offering an explanation of how it would help passengers affected by the delays. It also demanded a statement on the airline's home-page offering a link to the release.
The regulator has threatened to take enforcement action after Ryanair scrapped 18,000 more flights in a second round of cancelations following the airline's admission that it "messed up" scheduling of pilot vacations.
The aviation agency says Ryanair failed to tell customers that it would re-route their travel on other airlines and pay out of pocket expenses resulting from cancellations.