UK foreign secretary threatens to pull England from World Cup over Russian spy scandal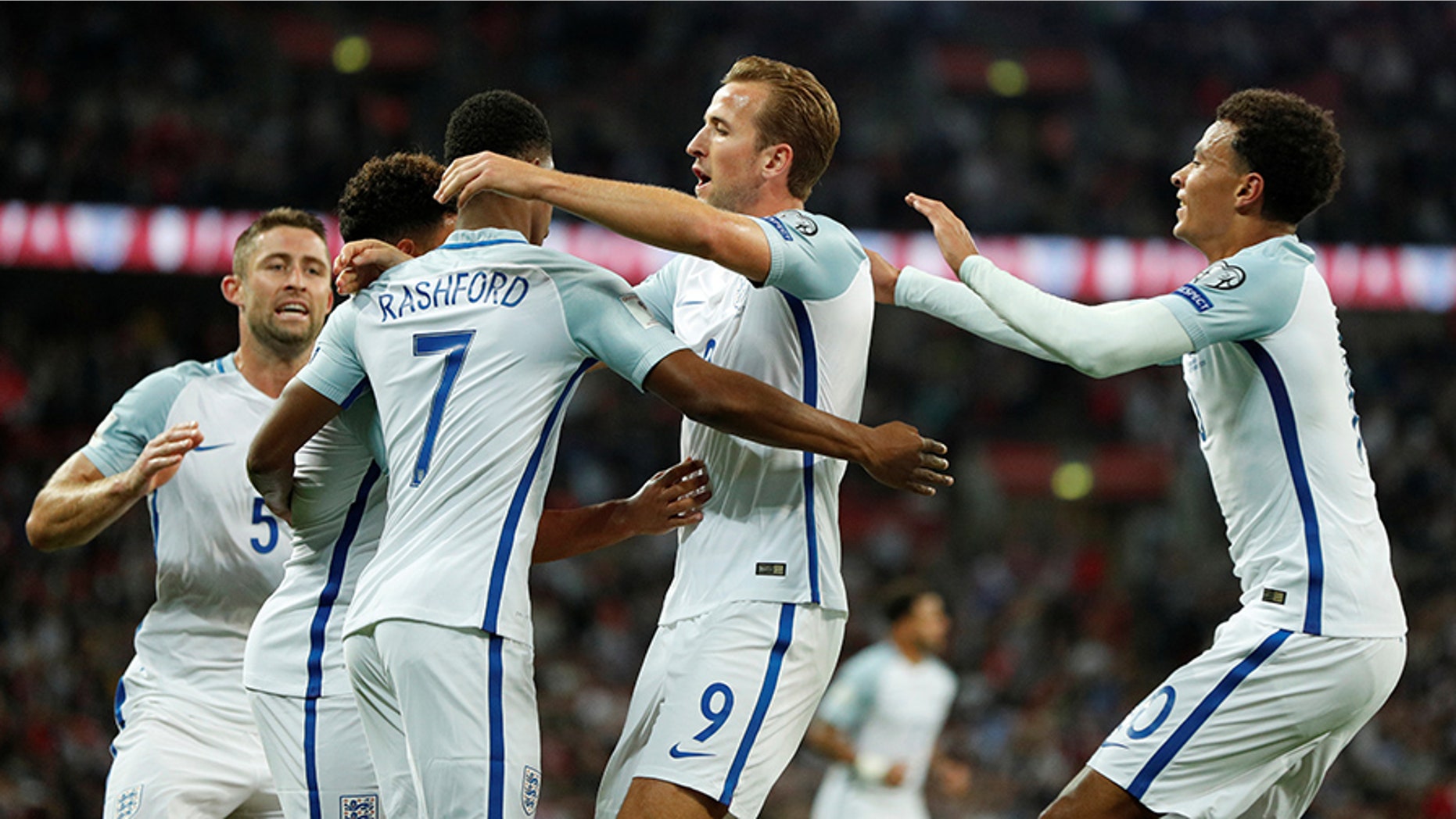 The British men's soccer team will not participate in the World Cup in Russia this summer "in the normal way'' if the Kremlin is proven to be responsible for the unexplained illness of a former spy, the U.K. foreign secretary said.
Boris Johnson, speaking to lawmakers in the House of Commons on Tuesday, said it would be "very difficult to imagine that U.K. representation to [the World Cup] could go ahead in the normal way."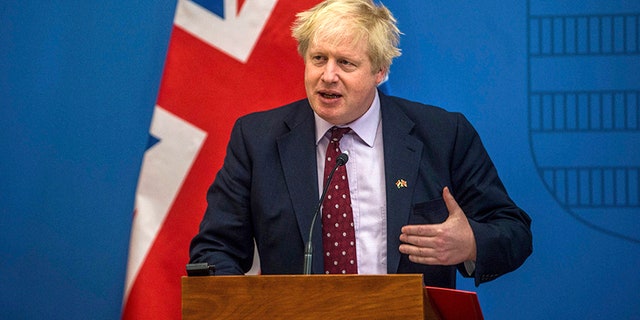 "We would have consider that," he said. He did not elaborate.
EX-RUSSIAN SPY IN CRITICAL CONDITION AFTER BEING EXPOSED TO 'UNKNOWN SUBSTANCE'
Johnson's comments come two days after Sergei Skripal, a 66-year-old former Russian spy, fell ill after he was exposed to an "unknown substance." His daughter Yulia, who was with him while they were at Matlins shopping center, also fell critically ill.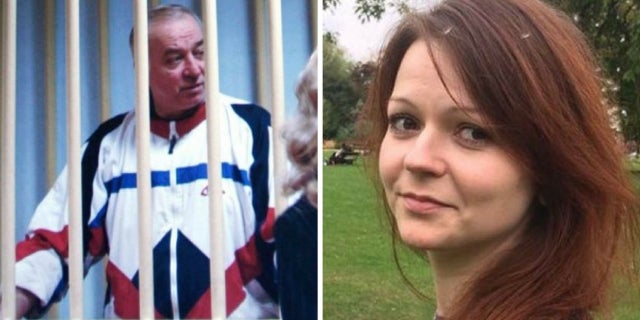 Skripal and his daughter are being treated at Salisbury District Hospital. The two were reportedly discovered unconscious on a bench at the shopping center when police responded.
Skripal was convicted in 2006 in Russia on charges of spying for Britain and sentenced to 13 years. But he was freed in 2010 in a U.S.-Russian spy swap.
2018 FIFA WORLD CUP: WATCH LIVE MATCHES STREAMING ON FOX SPORTS FROM JUNE 14 TO JULY 15
On Tuesday, Johnson told lawmakers that Britain will have a "robust" response if Russian involvement is proven, including sanctions and other measures.
"No attempt to take innocent life on UK soil will go either unsanctioned or unpunished," he said.
England was the only team from the U.K. to qualify for tournament, which is scheduled to take place in June and July.
Fox News' Kathleen Joyce and the Associated Press contributed to this report.