UK economic growth slows to 0.4 percent in first quarter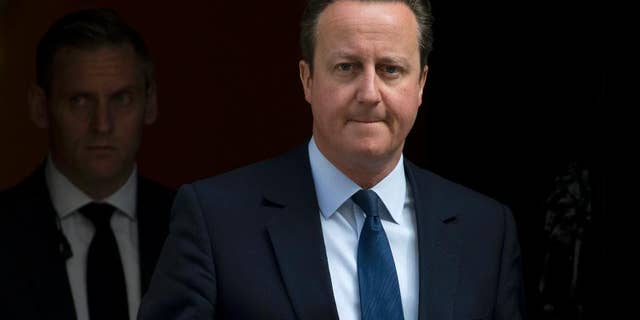 LONDON – British authorities say the U.K. economy grew by 0.4 percent in the first quarter of 2016, down from 0.6 percent in the fourth quarter of last year, amid concerns about a global slowdown and a vote on European Union membership.
The Office for National Statistics said Wednesday that services continued to underpin the economy, with growth of 0.6 percent. But other sectors declined, including construction, mining and manufacturing.
Chris Williamson, chief economist of Markit, says uncertainty about the economic outlook "appears to have intensified" ahead of a June 23 referendum on European Union membership.
He added: "The danger is that this will cause a lull in businesses decision making as the June vote draws closer, which will in turn reduce business spending, investment and hiring in the second quarter."