UK billionaire's son arrested on suspicion of murder in US wife's death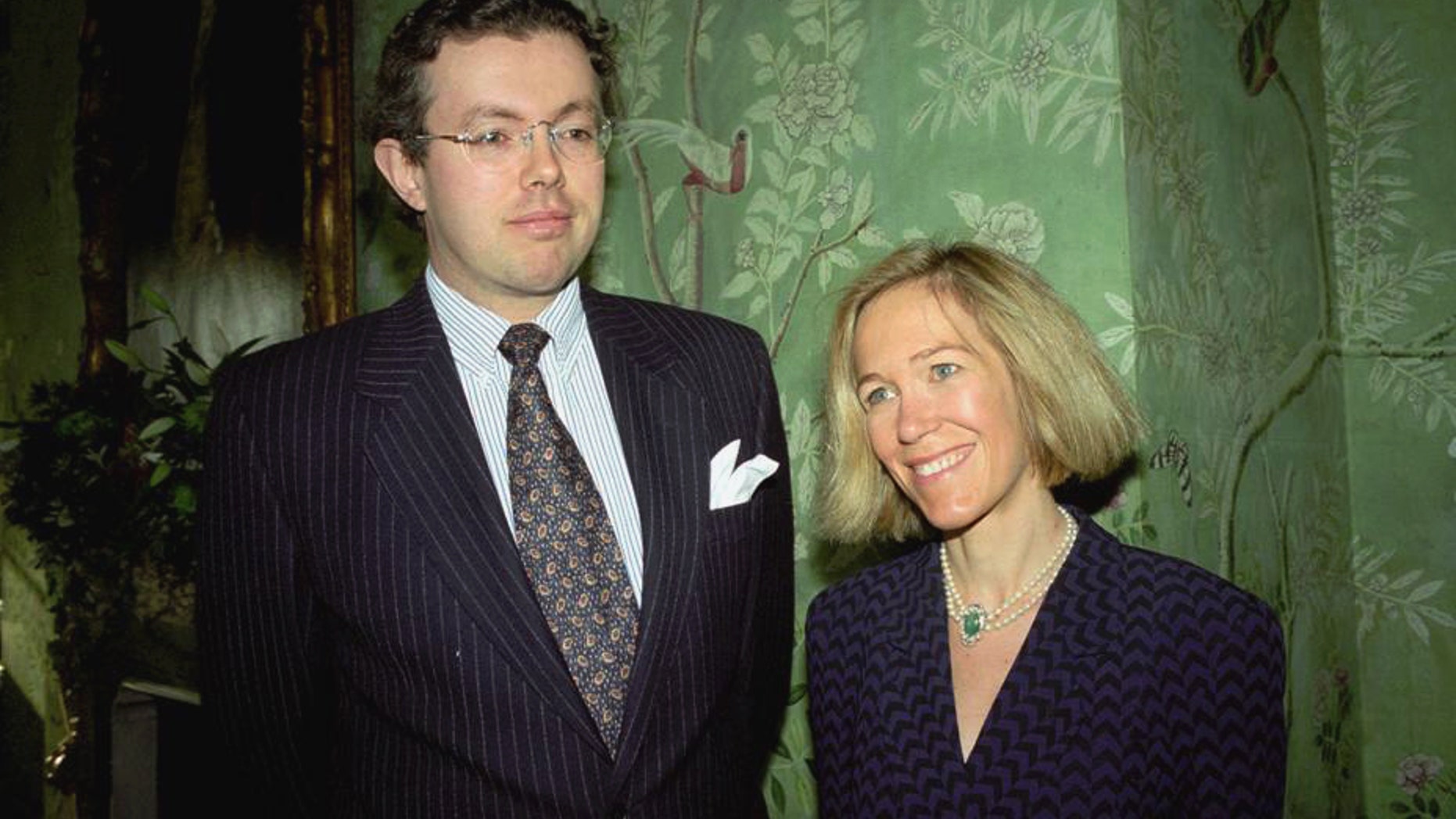 The husband of Eva Rausing, one of Britain's richest women, has been arrested on suspicion of murder in the death of his wife, even though no cause of death has been established, police said Friday.
The body of 48-year-old Eva was found Monday at the couple's London home. The Metropolitan Police say detectives are treating the death as "unexplained," and Hans Kristian Rausing has not been charged.
However, Detective Inspector Sharon Marman told a preliminary inquest hearing Friday that "Mr. Rausing ... has been arrested on suspicion of her murder."
He is receiving medical treatment and has not yet been questioned by detectives.
Marman said a post-mortem examination failed to establish the cause of Eva Rausing's death and police were awaiting the results of further tests. It was unclear how long that might take.
Hans Kristian Rausing is an heir to the Tetra Pak drinks-carton fortune. He and his U.S.-born wife lived in a luxury townhouse in a leafy London square, donated millions to addiction charities and had a long history of drug use.
They were arrested in 2008 after Eva Rausing was caught trying to smuggle crack cocaine and heroin into the U.S. Embassy in London in her handbag. The charges were dropped when the couple admitted guilt and accepted a police reprimand.
Hans' Swedish grandfather, Ruben, began producing milk cartons in 1952, and in 1963 gave the world a flat-topped carton that can be packed and shipped like bricks. The development revolutionized the packaging and distribution of milk and fruit juices worldwide.
The Rausing family is known for its sizable donations to charity, by some reports giving more than 150 million pounds away over the past few years. The senior Hans Rausing has also made headlines for his large donations to Britain's Conservative Party.
Hans Kristian and his wife had been well-known charitable donors and his sisters -- Sigrid and Lisbet -- also are heavily involved in philanthropy.
Sigrid -- who owns and publishes Granta magazine -- has won awards for her human rights work and created a trust to support human rights.
Lisbet, a historian and researcher, has taught at Harvard and is a cofounder of Arcadia, a grant-making fund to protect endangered nature.
The Associated Press contributed to this report.