U.S. soldier gets 6 months in jail for stealing Army equipment and selling it online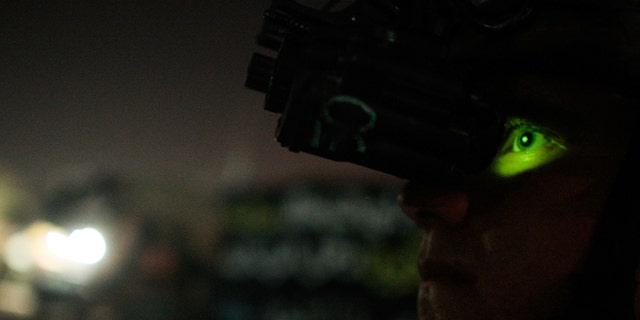 NEWYou can now listen to Fox News articles!
NEW YORK (AP) – Federal prosecutors in New York say a soldier who stole night vision technology from the Army and sold it online has been sentenced to six months in prison.
The U.S. attorney's office in Brooklyn says Johnathan Serrano was sentenced Tuesday for conspiring to sell more than $120,000 worth of Army equipment.
Prosecutors say Serrano stole night vision technology components from Fort Bliss in El Paso, Texas, between April 2014 and May 2015. They say he got his cousin and another person to sell the items on eBay.
Serrano pleaded guilty in April to conspiracy to steal and sell government property.
He'll spend four months in home confinement after his release from prison. He also was ordered to pay $67,000 in restitution to the Army and forfeit $10,200 in criminal proceeds.