U.S. businesses taking part in Cuban international trade fair for first time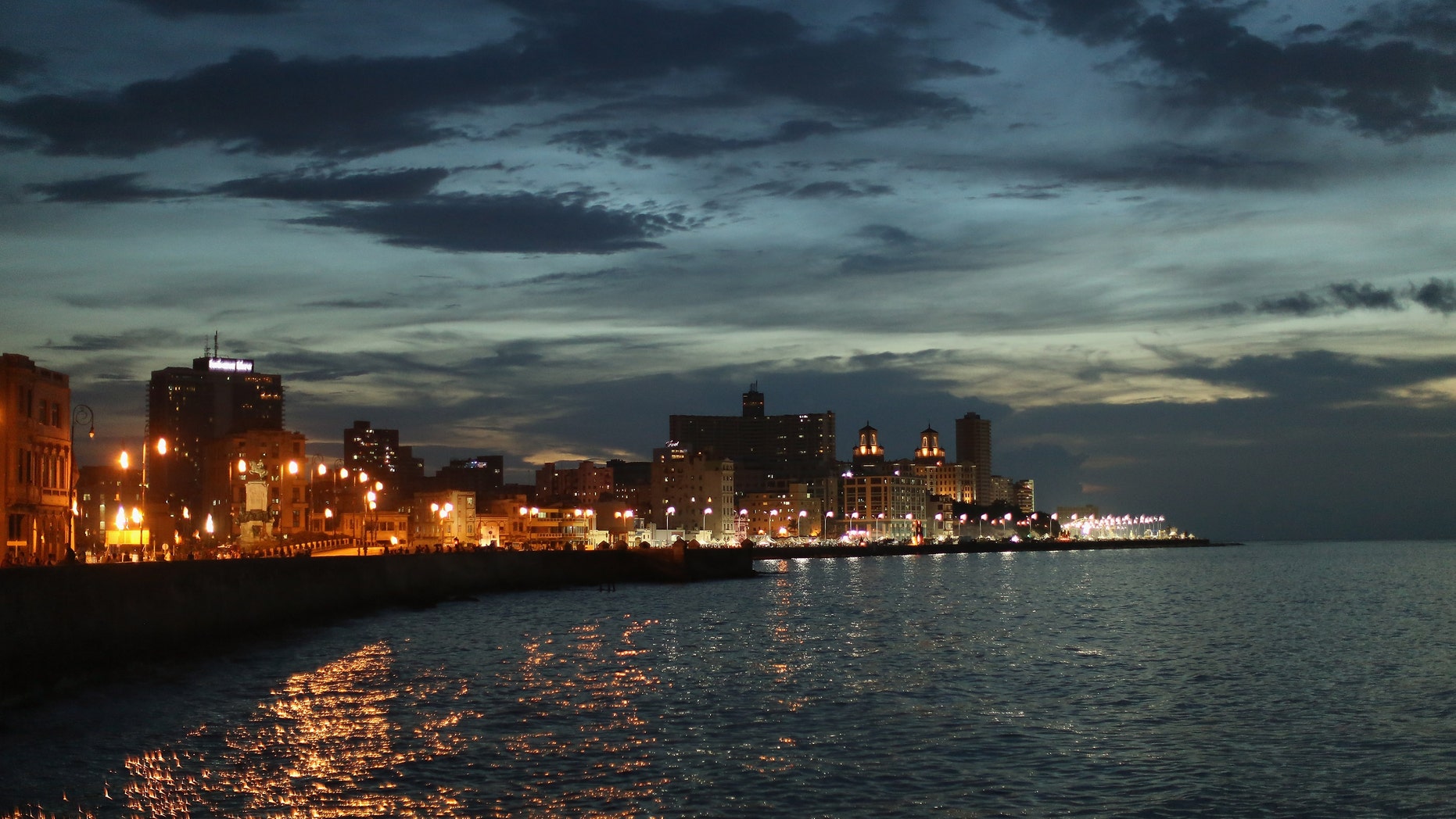 Havana is hosting its 33rd International Trade Fair this week, and for the first time American companies are making an appearance.
FIHAV, which calls itself the most important event of its kind in the Caribbean, features this year dozens of American companies of all sizes, all of them interested in what the island has to offer them after the 50-year-freeze ended earlier this year.
Among them, USA Today reports, are giants like Cargill and Caterpillar and smaller businesses such as CleBer, a tractor manufacturer from Alabama, and the Oregon-based Ninkasi Brewery Co., which is exploring the possibility of introducing its beer to Cuban consumers.
The fair runs between Nov. 2 and 7 at ExpoCuba, a 25-pavillion exhibition center located a few miles south of Havana.
According to Granma, the official government newspaper, FIHAV 2015 is the largest fair in over a decade, with about 900 participating companies from 70 countries — 10 countries more than last year, Granma reported.
One third of the companies taking part this year are Cuban-based.
Cleber, established in 2015 by Cuban native Saul Berenthal and American businessman Horace Clemmons, is in Havana to showcase its simple, cost-effective tractors to Cuban farmers.
The company also hopes to move its manufacturing operation to the island within five years.
"From the get-go, the Cubans have said they want investment in Cuba, they don't want exports to Cuba," Berenthal, 71, told USA Today. "That gives us an advantage."
Scott Gilbert, an attorney who mediated the release of American contractor Alan Gross after five years in a Cuban prison, is now advising companies about how to navigate the unyielding Cuban system.
"Americans who are used to coming into a country and moving things very quickly, they are being fairly assertive and aggressive and finding that doesn't work well," he said, as quoted by USA Today. "You've got to understand their situation, understand the dynamic and try to work within it to do the best that you can."
Since the announcement last December of a process to normalize bilateral relations, Pres. Barack Obama has suggested without success that the Republican-controlled Congress begin discussions about eliminating the economic embargo imposed on Cuba in 1962.
In his speech before the U.N. General Assembly in September, Cuban President Raúl Castro made it clear that the normalizing of ties will only be achieved, among other things, "with the end of the economic, commercial and financial blockade" against Cuba.
"The pace of the process toward normalization of relations between Cuba and the United States will depend on the lifting of the blockade," said Foreign Minister Bruno Rodríguez said back then, adding that the U.S. president has executive powers that "are very broad," and they permit him to substantially modify many elements of the embargo.
The AP contributed to this report.