U.S. And Cuba Set To Discuss Resuming Direct Mail After 50-Year Suspension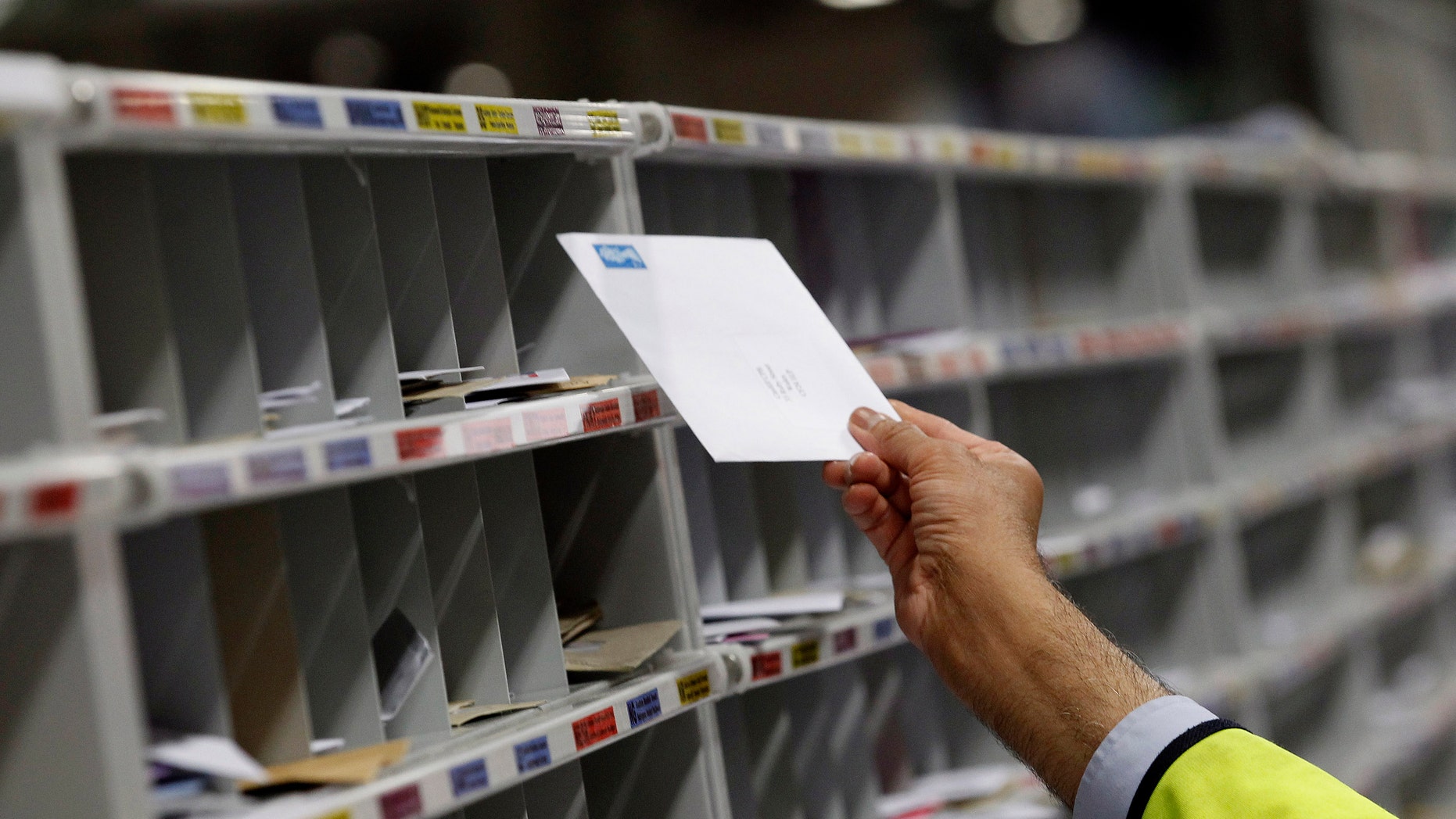 WASHINGTON – Talks aimed at ending a 50-year suspension in direct mail between the United States and Cuba will resume Tuesday in Washington.
An official who spoke on condition of anonymity told The Associated Press the negotiations will take place despite a deadlock between Washington and Havana over detainees, which have stalled most agreement efforts in the past.
Cuba and the United States have had no direct mail service since 1963, though letters do go back and forth via third countries.
The resumption in talks does not signify any change in the Obama administration's Cuba policy, the official said, stressing that the discussions are taking place in the context of the Cuba Democracy Act of 1992 and are consistent with the U.S. interest "in promoting the free flow of information to, from and within Cuba."
In and of themselves, the discussions are not particularly significant, but the fact the two Cold War enemies are talking at all is. And, in the past, both governments have used the bilateral meetings as a pretext to discuss wider issues. In 2009, a senior State Department official in Havana for mail talks ended up staying six extra days and even spoke secretly with Cuba's deputy foreign minister — then the highest-level meeting between the two sides in decades.
The mail talks and separate negotiations on immigration have been on hold since then over demands by Washington that Cuba release jailed American subcontractor Alan Gross.
Gross was arrested in December 2009 while on a USAID-funded democracy building program and is serving a 15-year sentence after being caught bringing communications equipment onto the island illegally.
Washington has continued to insist that no major progress in improving ties is possible while Gross is in jail. Cuba, for its part, is asking Washington to release four Cuban intelligence agents serving long jail terms in the United States. A fifth completed his sentence earlier this year and was allowed to return to Cuba after he renounced his American citizenship.
In recent months, Cuban and U.S. officials have spoken of a better working relationship, with diplomats on both sides routinely granted approval to travel outside each other's capital. But whether the behind-the-scenes thaw will result in any improvement in the countries' formal relationship is anybody's guess.
Based on reporting by The Associated Press.
Follow us on twitter.com/foxnewslatino
Like us at facebook.com/foxnewslatino