U.N. to Evacuate Staff From Egypt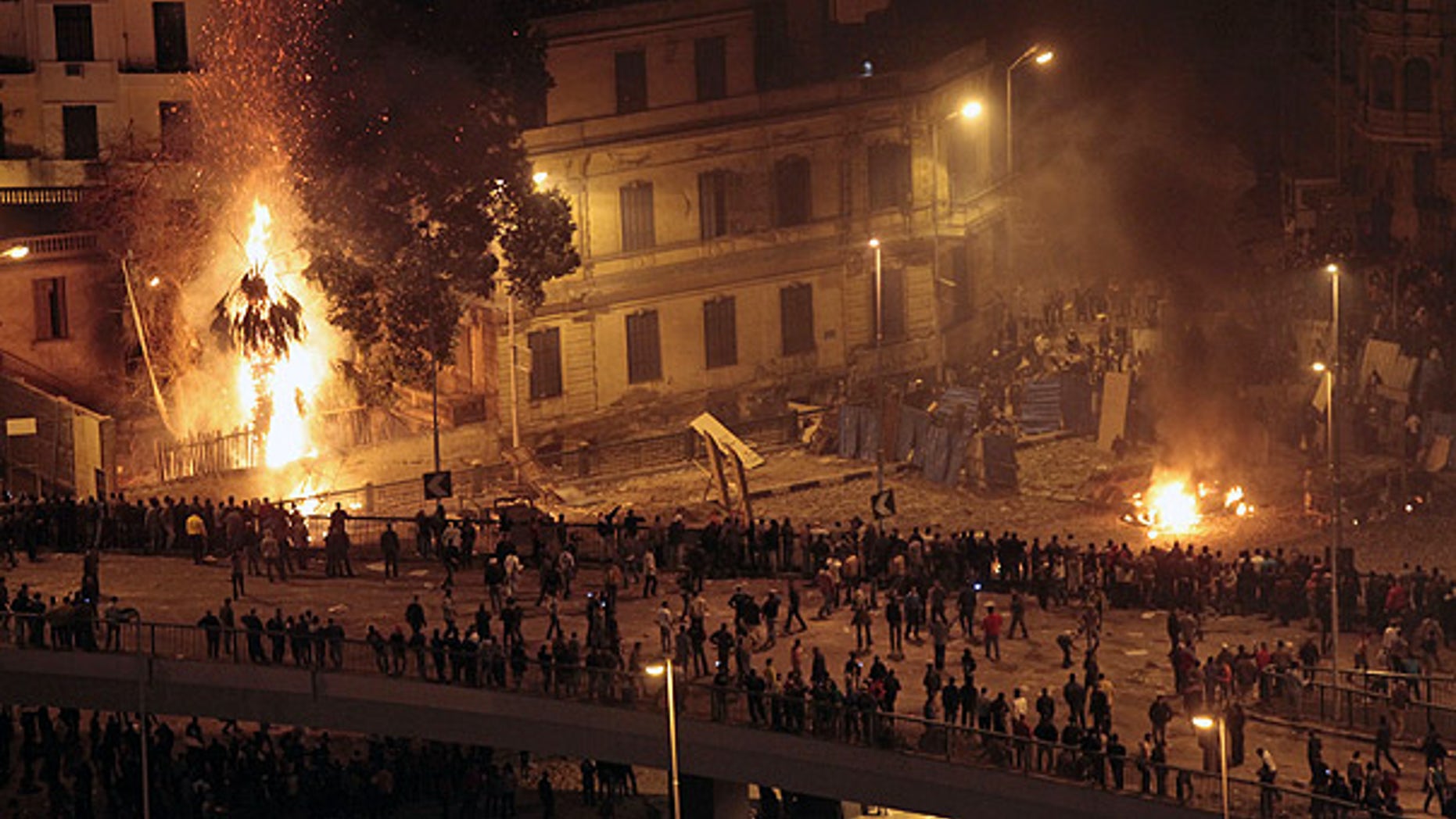 NICOSIA, Cyprus -- Some 350 people working for the United Nations in Egypt will be evacuated to Cyprus because of security concerns in the country, a spokesman for the U.N. peacekeeping mission on the Mediterranean island said Thursday.
Rolando Gomez said two U.N. chartered aircraft will each conduct two round-trip flights from Cyprus's Larnaca airport to Cairo on Thursday to collect staff and their family.
"The staff will be temporarily relocated due to the security situation in Egypt," Gomez told the Associated Press.
Gomez said arrangements have been made to accommodate up to 600 staff and dependants at Cyprus hotels.
Gomez initially said that U.N. staff would also be evacuated to Dubai, but later said it has now been decided to fly them all to Cyprus.
It's not yet clear how long the staff will remain on the island or whether they will leave for other destinations, he said.
The first flight to Larnaca -- some 360 miles from Cairo -- was due to arrive at 1100 GMT, but has been delayed by an hour, Gomez said.
Gomez said some U.N. staff will remain in Egypt to continue carrying out "essential functions."