Two years after U.S.-born journalist dies in Turkey, a question lingers: How did it happen?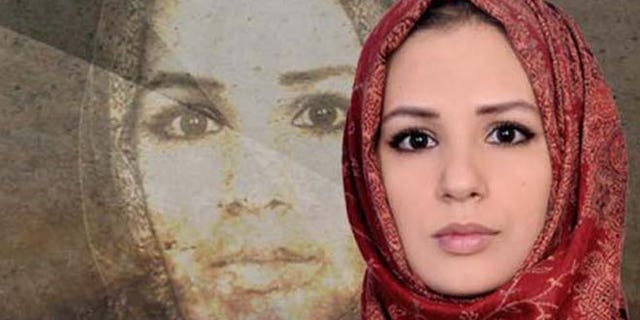 It was supposed to be Serena Shim's last assignment inside Turkey reporting for an Iranian news agency when the Lebanese-American journalist died in what her family claims was a "targeted hit."
Two years after Shim's October 2014 death, her family is renewing its call for the U.S. government to investigate her case -- claiming the 29-year-old mother from Michigan was deliberately driven off the road in a staged car accident.
"I've heard nothing from the State Department or the Turkish government," Judy Poe, Shim's mother, told FoxNews.com Tuesday from her home in Harrison Township, a suburb of Detroit.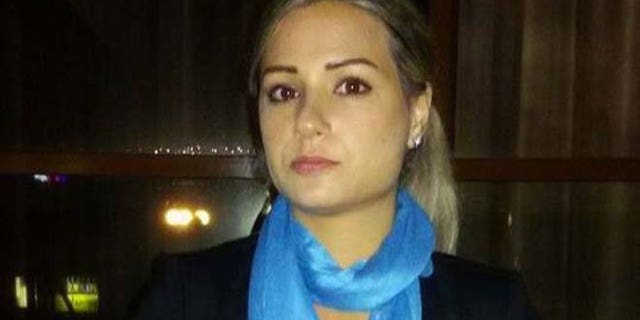 Shim, who had reported extensively on the alleged smuggling of ISIS militants across the Syrian-Turkish border, was killed for "telling the truth," according to Poe.
Shim was working for Iran's state-owned network Press TV on Oct. 19, 2014 when she riding in the passenger seat of a rental car, driven by her cousin, Judy Irish -- who was 16 at the time -- in the Turkish town of Suruc, near the Turkish-Syrian border.
Turkish media outlets initially said Shim died after her car collided head-on with a large cement mixer -- despite traveling along a one-way highway -- and showed photos that appeared to support such reports.
But Shim's mother and cousin -- who suffered only a broken nose in the crash -- said they believe the scene was staged to look like an accident.
Irish, who blacked out after the car's airbags deployed, said she did not collide head-on with a cement truck. Instead, she said, a truck hit them from behind and ran their car off the road.
"I was driving on a three-lane, one-way highway in the fast lane," she told FoxNews.com. "I could see the semi-truck that was behind me in the middle lane. And he was going very quickly and he sped up in front of me and cut me off, making me crash into him."
The accident came just days after Shim said she had been threatened by Turkish intelligence services, who accused her of being a spy, according to her mother.
Poe, who claims she was in regular contact with Shim, said her daughter had been threatened by Turkish officials after reporting ISIS militants were being smuggled back and forth across the Syrian-Turkish border in the back of aid vehicles.
"Turkish officials wanted to speak with her – they went to her hotel and they went to local shops she had frequented," she said.
Poe, citing Turkish media reports, said Irish was transported to a refugee hospital some 15 minutes away from the scene. Her daughter, whom she affectionately referred to as "Sassy," was transported to a hospital nearly three hours away -- one where ISIS members were receiving free medical care, Poe claims.
"Initial reports said my daughter had died at the scene," Poe said. "Then they said she died from a heart attack."
The family also claims that the car pictured in the crash scene photos online is not the one Shim and her cousin had rented.
Shim was buried in Lebanon on Oct. 26.
"There was not a single mark on Sassy," said Poe, who was able to view her daughter's body inside a Beirut morgue before she was buried.
The State Department told FoxNews.com it does not conduct investigations into deaths overseas. It referred all questions regarding the investigation to local authorities in Turkey.
"We extend our deepest condolences to her family and friends," a State Department official said Tuesday.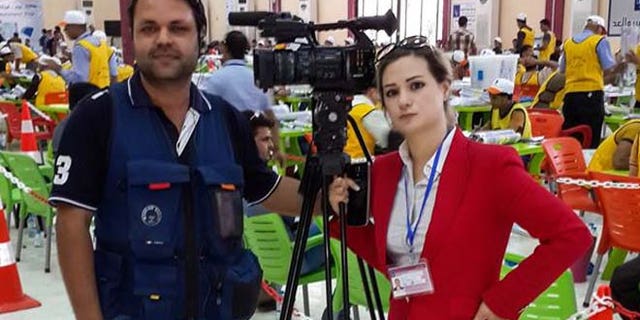 "Generally speaking, we may monitor local authorities' investigations into the causes of non-natural deaths of U.S. citizens overseas, but we cannot conduct our own investigations," the official said.
Turkish media outlets reported that Shim's cousin was responsible for the crash. An official report obtained by Hurriyet Daily News claimed Irish was the "sole culprit" and the truck driver was not in any way responsible.
Shim was born in Michigan and raised in both Dearborn and Livonia, where she graduated from Clarenceville High School. She went on to attend the American University of Technology in Lebanon, where her biological father lives.
"She was a target, without a doubt. She knew too much," Poe said of her daughter.
In a recording saved on Poe's cellphone, Shim said Turkish officials believed she was a spy but did not indicate for whom.
"She was doing very important work over there," Poe said.
"I miss everything about her," she said. "I still can't believe she's not going to walk through the door."