Turkish police reportedly hunt for homeless man suspected of killing American woman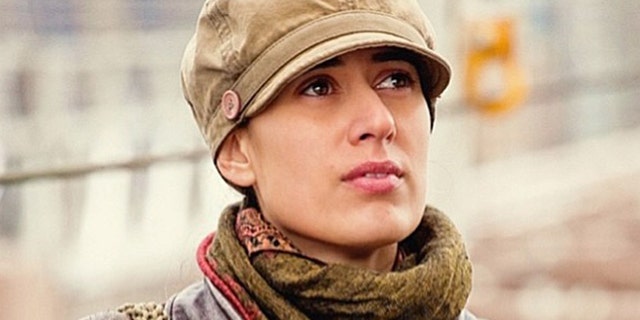 Turkish authorities probing the murder of an American woman in Istanbul are reportedly hunting for a homeless man who may have attacked her near the city's ancient walls on the day she disappeared.
Istanbul police are searching for the man, identified only as "Z," in their investigation into the death of 33-year-old Sarai Sierra, of Staten Island, N.Y., whose body was found Feb. 2 near remnants of the city's ancient walls, according to the Turkish newspaper, Vatan.
Sierra, a freelance photographer, died from a single blow to the head, though she had multiple injuries to her face and head, according to authorities. While there was no visible sign of a sexual assault, the woman was found in only a shirt and underwear, according to reports. Her tablet computer and cellphone are missing.
While Sierra's family prepares for her funeral in Staten Island on Thursday, police in Istanbul are looking for the 46-year-old homeless man who was known to frequent the area near where the woman was found.
According to Vatan, the man was seen covered with soil and mud on Jan. 21, the day Sierra disappeared. When asked by a witness about what had happened, he replied, "I fell off the wall," the newspaper reported.
Authorities said it's possible the man tried to first rob Sierra and then rape her, killing when she resisted, according to the New York Post. Police have so far obtained DNA samples from 53 people in the case.
Sierra made her first trip overseas alone after her childhood friend, Magdalena Rodriguez, backed out, the woman's family said.
Many questions still remain unanswered in the case. Sierra's trip also included pre-planned excursions to Amsterdam and Munich. Authorities, however, have said little about those trips, which, combined with her expenses in Turkey, are said to have cost more than $10,000, according to the Hürriyet Daily News.
A source familiar with the investigation told FoxNews.com that it is believed Sierra communicated online with individuals in Turkey prior to her trip. It was reported that she may have had sex with one of those people, identified as "Taylan K," in the bathroom of a bar the day before she disappeared.