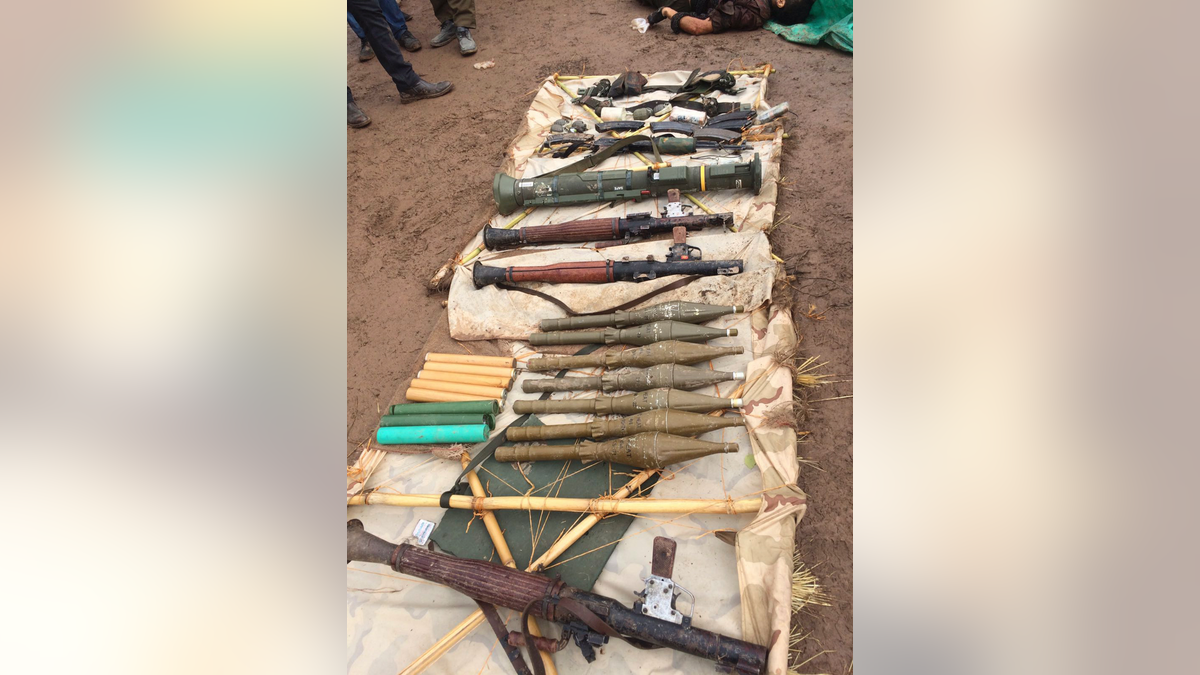 ANKARA, Turkey – Turkish officials say police have raided an apartment allegedly used by a Kurdish militant in the mainly Kurdish city of Diyarbakir, triggering a clash that left a police officer and the suspected rebel dead.
The Diyarbakir governor's office said nine other police officers were wounded in Friday's raid. The state-run Anadolu Agency said the suspected militant of the Kurdistan Workers' Party, or PKK, threw a hand grenade to try and stave off the officers.
The operation comes a day after eight Turkish security force members and 46 suspected PKK rebels were killed in three separate skirmishes in southeast Turkey.
The PKK, designated a terrorist group by Turkey and its allies, has waged a three-decade insurgency in Turkey's southeast. The conflict has killed tens of thousands of people.