Trump commits to securing American pastor's release from Turkish prison, family lawyer says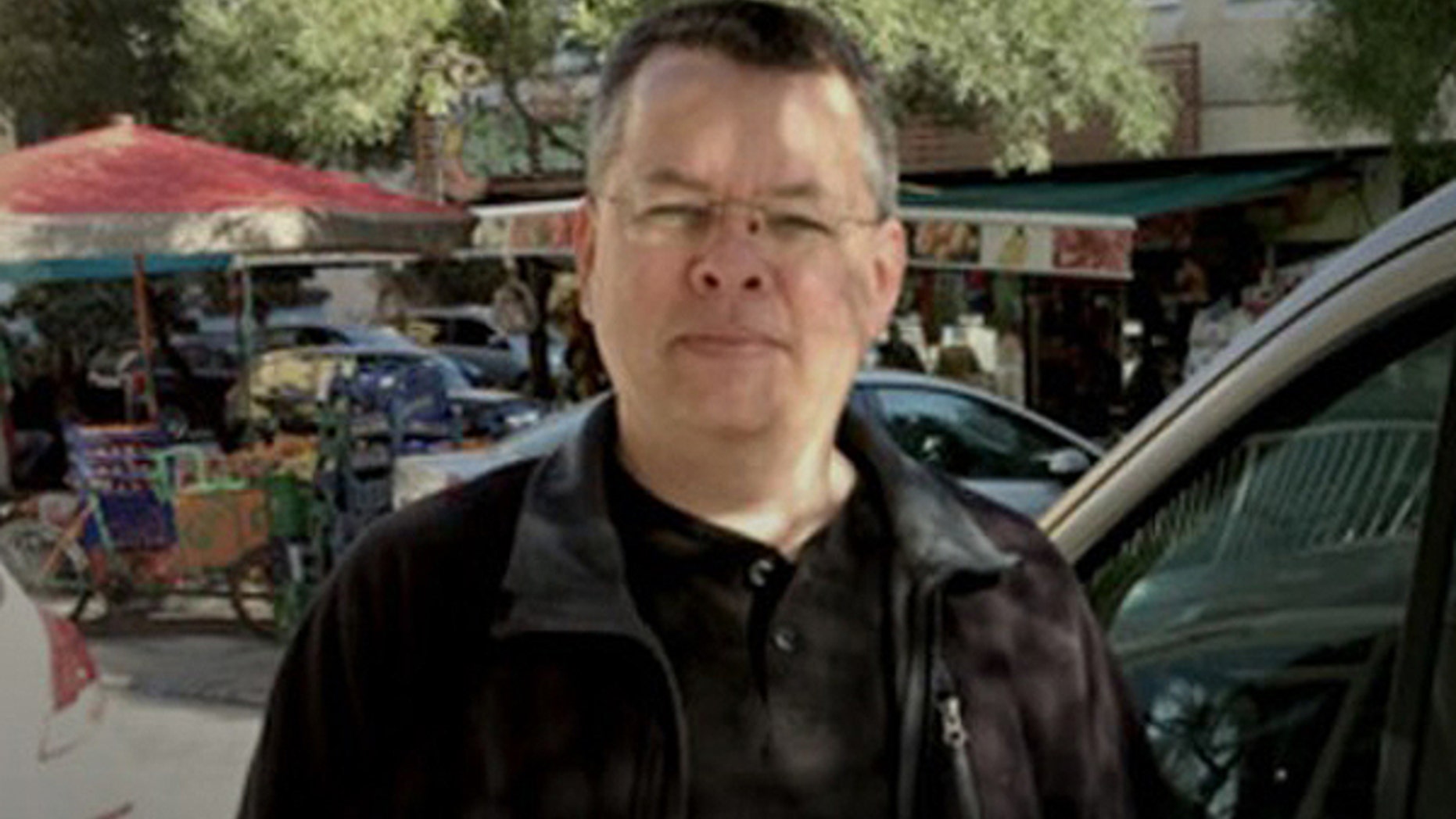 President Trump has committed himself to ensuring the return of an American pastor wrongfully imprisoned in Turkey since last fall, according to the U.S. attorney who represents him and his family.
The Rev. Andrew C. Brunson, who pastored a Protestant church in Turkey's West Coast town of Izmir for 23 years, was detained along with his wife, Norine, last October. They were accused of supporting terrorism, but his wife was released 12 days later. Then in December Brunson was moved to a prison, although authorities had not filed a formal indictment against him.
On Thursday, Jay Sekulow of the American Center for Law and Justice (ACLJ), met with both Trump and Vice President Mike Pence and the results of that meeting have provided a glimmer of hope for the family of Brunson, 48.
"The president and vice president have taken a personal interest in resolving this," Sekulow told Fox News regarding his recent meeting in the Oval Office. "They are fully engaged. The vice president has told me that he has been in talks with officials in Turkey."
Sekulow says that he respectfully urged Trump to bring up Brunson's case in his planned meeting next week with Turkish President Recep Tayyip Erdoğan.
"I have seen the tremendous struggles he is experiencing. I wake every morning with a deep sadness."
"I have full confidence that this matter will be successfully resolved in short order," Sekulow told Fox News.
Sekulow and the ACLJ have long worked for the successful release of other Americans wrongly detained across the globe. Lately they have focused their efforts on the Brunson case. Sekulow said that, besides appealing to the White House, he and the ACLJ are working through the U.N. Human Rights Commission and have heard from nearly 230,000 people demanding Brunson's release.
Although the Turkish government has not indicted Brunson, officials accused him of having ties to an American-based Muslim cleric, Fetullah Gulen, whom Erdoğan blames for a coup attempt last July.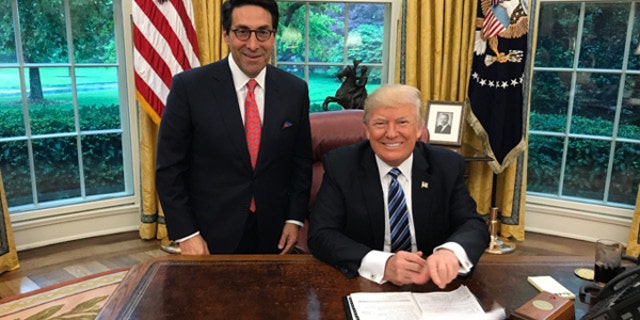 Brunson's troubles began on Oct. 7 of last year when he was officially summoned to a local police station in Izmir, according to his family. Brunson thought he was being called there to receive a long-awaited permanent residence card.
Instead, he was told he was being deported for being a "threat to national security."
Brunson was arrested and fingerprinted while awaiting deportation. His personal items were confiscated, including his phone, and he was denied access to a Bible. Turkish authorities also prevented him from consulting with an attorney and kept him in isolation for an extended period of time.
After 63 days of captivity, Brunson was taken to a counter-terrorism center where, after further questioning, he was charged with "membership in an armed terrorist organization" and a judge ordered he be imprisoned instead of deported.
ACLJ and Brunson's family maintain that the pastor is being held for his Christian faith and he should be released immediately and allowed to return to the United States.
"For 23 years, I saw him love and serve the people of Turkey. It was a shock when this peaceful man was accused of being part of an armed terrorist group, an accusation that is clearly nonsense," Pam Brunson, the pastor's mother, said in a statement to Fox News.
"He has been in prison seven months, and having visited him there [this past January], I have seen the tremendous struggles he is experiencing. I wake every morning with a deep sadness. Yet, because of the huge outpouring of prayers by God's people, God has sustained him and I believe he will be delivered."
Due to the current state of emergency in Turkey, Brunson's file has been sealed and all visits from his attorney are recorded and notes are copied. The only official written charge has been, "membership in an armed terrorist organization."