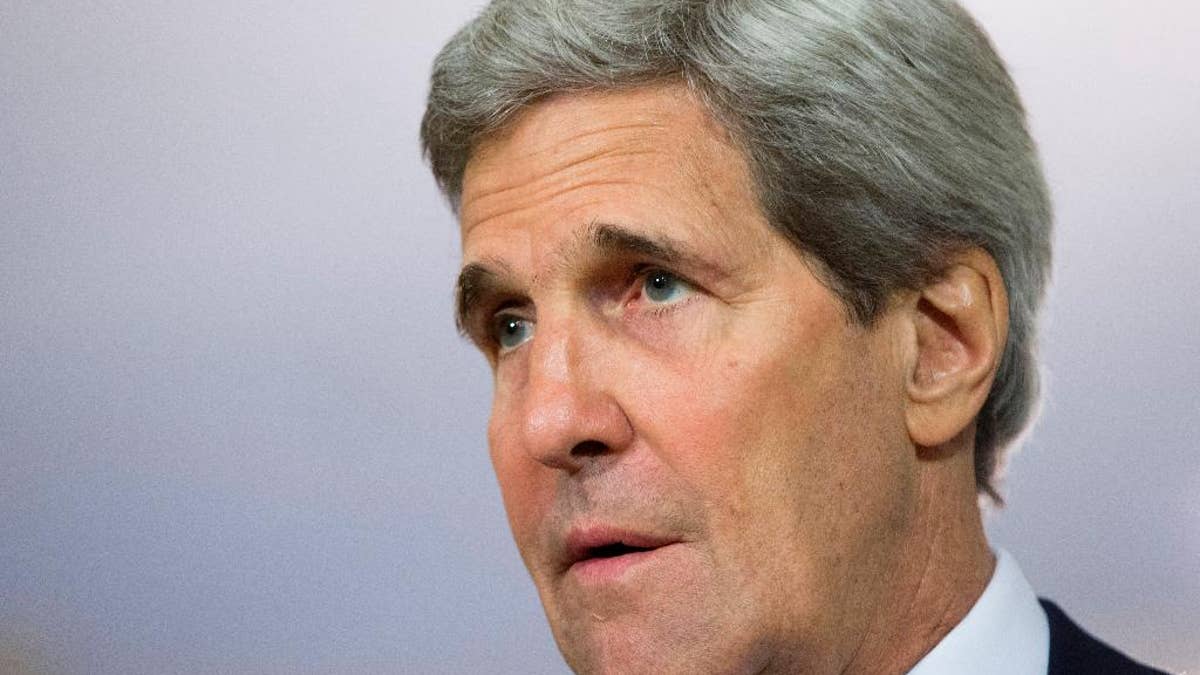 JUBA, South Sudan – U.S. Secretary of State John Kerry is in South Sudan to urge its leaders and rebels to end months of ethnic killing that have raised the specter of genocide in the world's newest nation.
Kerry arrived Friday in the South Sudan capital Juba for several hours of meetings to try to direct country toward peace.
While in Juba, he plans to meet with the president, an ethnic Dinka. U.S. officials say Kerry also hopes to speak by phone with the rebel leader and former vice president, a member of an opposing tribe.
Violence engulfing South Sudan since last December is largely the result of ethnic tensions between the two tribes that boiled over when the president accused the vice president of plotting a coup.