Three people killed, including one American, after Costa Rican tourist catamaran capsizes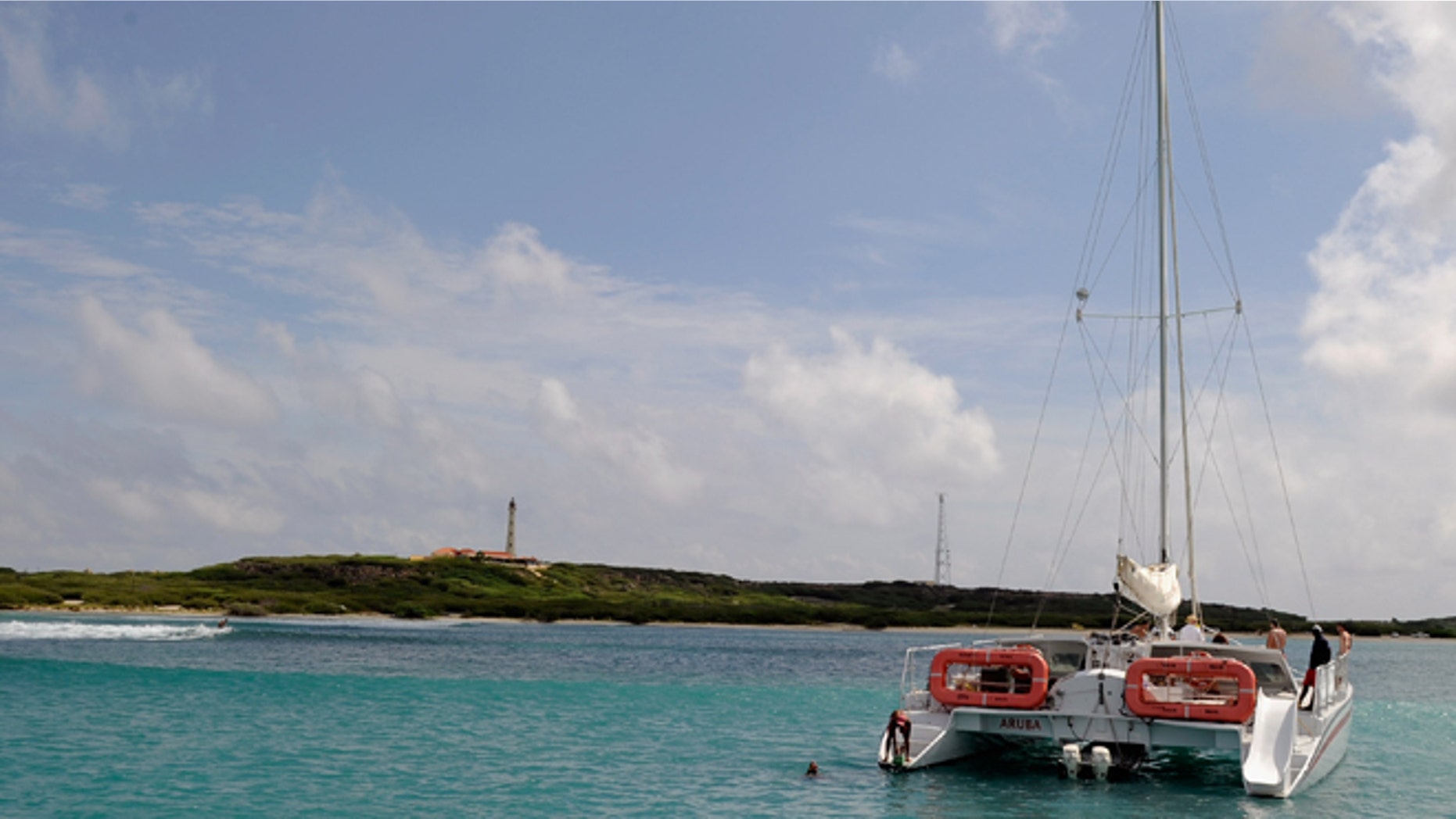 SAN JOSE, Costa Rica (AP) – A catamaran carrying dozens of foreign tourists on a pleasure cruise capsized off Costa Rica on Thursday, killing three people, emergency officials said.
The boat, which was on a day trip to the popular Tortuga (Turtle) Island, sank completely about 9 miles (15 kilometers) off the country's central Pacific Coast.
Firefighters Corps director Hector Chávez said initial reports of an explosion and fire were mistaken. Survivors reported that strong waves filled the boat with water and caused it to sink, he said.
The victims were identified as American Edna Oliver, 68, Sharon Johnston, 70, of Canada and Ibor Stanly Hopkins 80, of Britain, Costa Rican Vice President Ana Helena Chacon said at a press conference Thursday.
Chacón said at a news conference that 106 people were rescued, meaning all of the cruise's 99 passengers and 10 crew were accounted for.
"We want to extend our condolences to the victims' families," Chacón said.
The National Meteorological Institute had issued a warning about strong winds buffeting the country this week, but authorities said the boat was properly permitted and authorized by the port captain to set sail.
Private boats in the area took in passengers until rescuers arrived. They were later transported to two emergency centers on shore.
The tour operator reported that the Pura Vida Princess, a 100-foot catamaran, left Marina Los Suenos on Thursday morning.
According to the Pura Vida Princess website, the Tortuga Island day trip costs $125 and includes meals, a DJ, snorkeling and open bar