The Latest: US denounces Venezuelan elections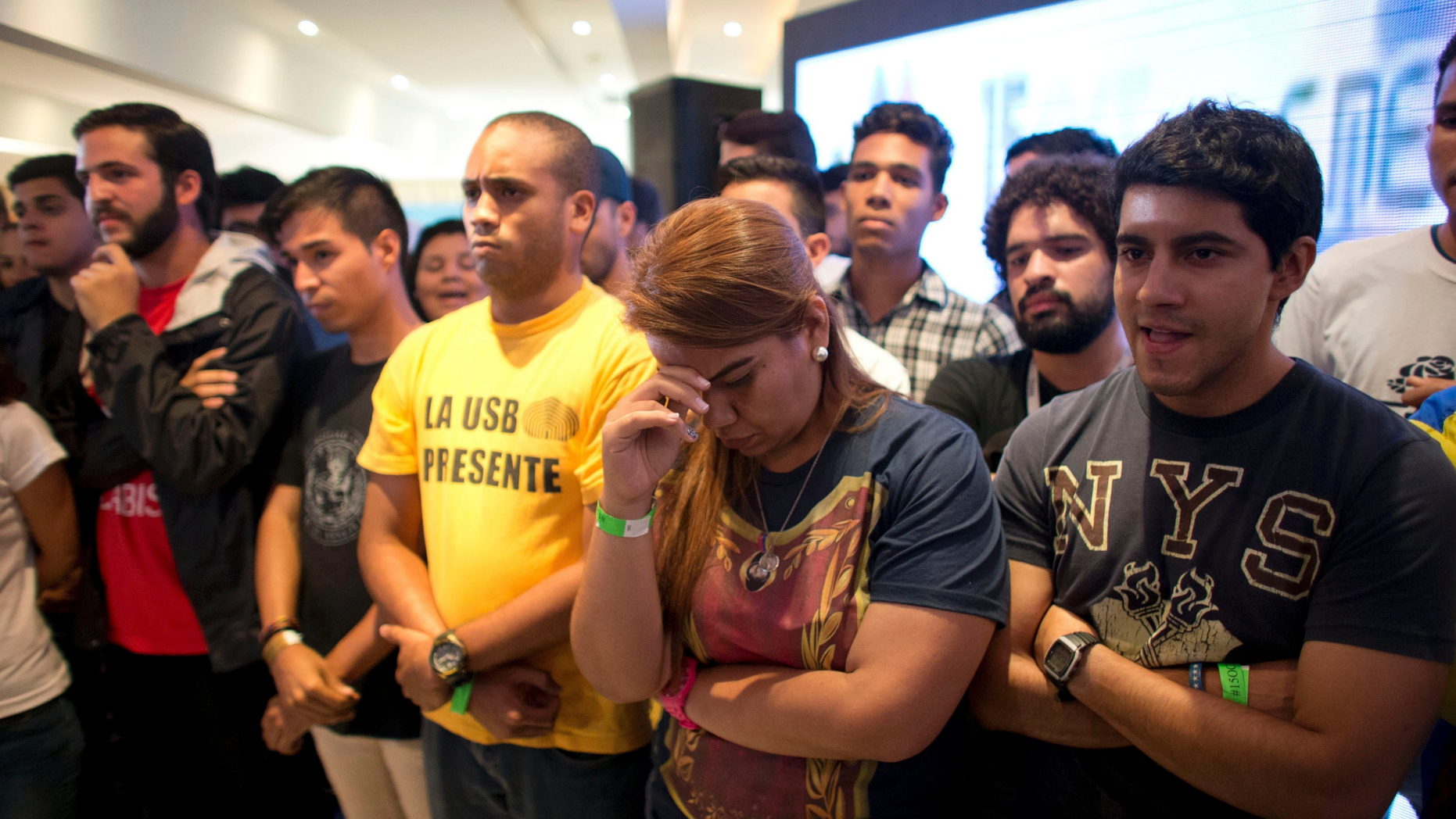 CARACAS, Venezuela – The Latest on the outcome of and reaction to Venezuela's key regional elections (all times local):
3:45 p.m.
The U.S. government is denouncing what it says is "the lack of free and fair elections" in Venezuela on Sunday.
Official results give the governing socialist party at least 17 of 23 state governorships that were being contested — a sharp contrast to polls showing the opposition with a strong lead.
The U.S. ambassador to the U.N. on Monday accused Venezuelan President Nicolas Maduro on Monday of trying to silence the voices of the people through "voter intimidation, manipulation, and obstruction." Nikki Haley called for "an audit of the electoral process" and described Maduro as a dictator.
In Washington, State Department spokeswoman Heather Nauert said that "as long as the Maduro regime conducts itself as an authoritarian dictatorship," the U.S. will use its economic and diplomatic power to help Venezuelans "restore their democracy."