Teacher who had ongoing sexual relationship with 13-year-old student pleads guilty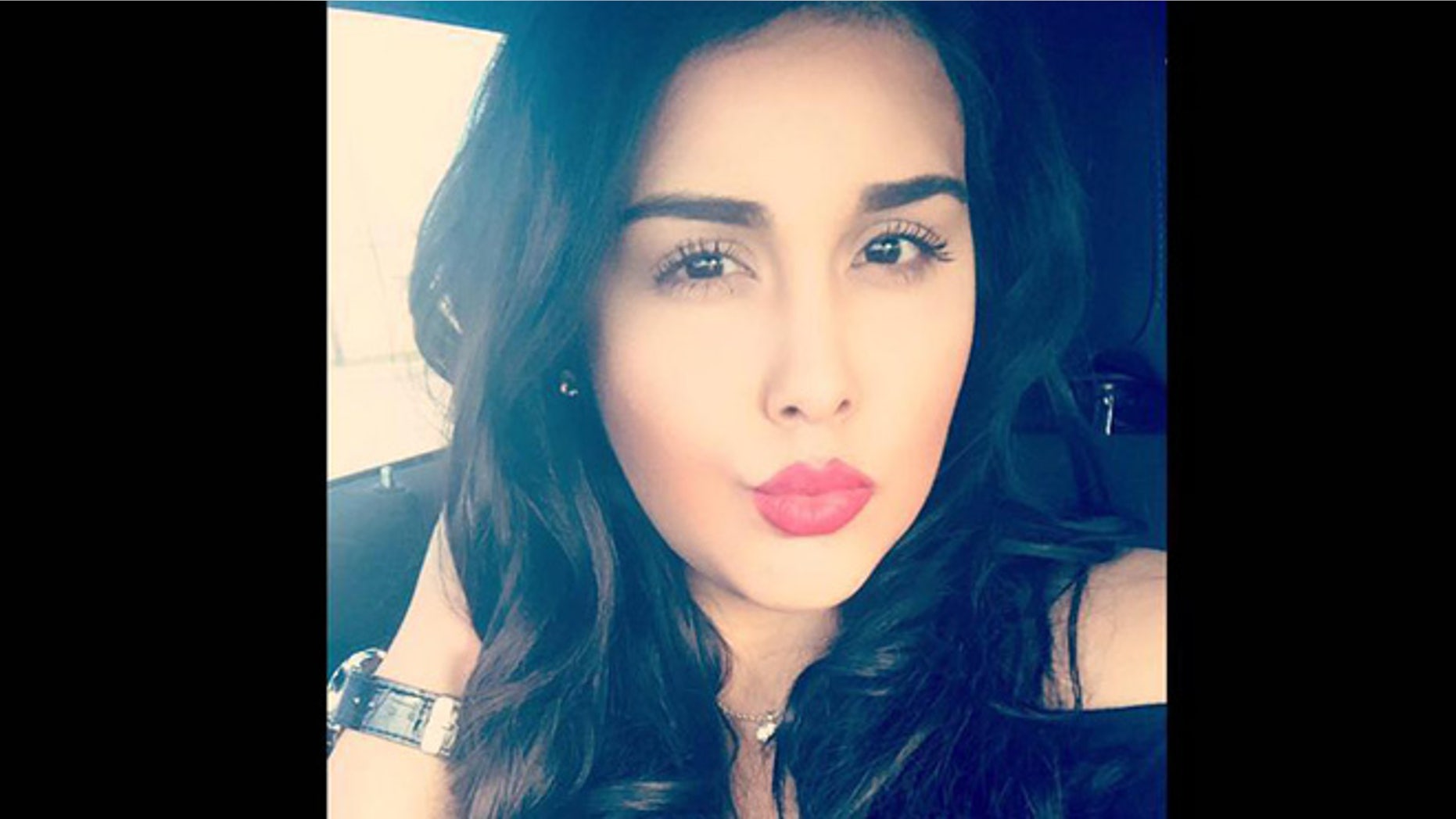 Houston middle school English teacher, Alexandria Vera, 25, pleaded guilty Wednesday, admitting to having an ongoing sexual relationship with a 13-year-old student.
The teacher confessed to aggravated sexual assault of a child, according to ABC station KTRK-TV.
Vera initially faced 25 years to life in prison if convicted of continuous sexual abuse of a child, a felony, but her plea to the lesser crime lowers her minimum sentence to five years, meaning she possibly could be released on probation.
The mother of a 4-year-old daughter, Vera admitted in court documents that she and the student (identified only as "J.T.") initially had sex at the student's house while his parents weren't home.
According to the document, which was obtained by the Houston Chronicle, Vera first met J.T. during summer school in 2015.
"At first he was rude to her," the document reads, "but then later he started asking her for her Instagram name."
In the fall, J.T. was assigned to her 8th grade English class at Houston's Stovall Middle School, and she told an investigator, he "would flirt with her and say inappropriate things to her."
In January, Vera became pregnant with the J.T.'s child. After Child Protective Services showed up at the school to investigate allegations of a romantic relationship, she terminated the pregnancy.
Vera is the daughter of a former Houston police officer, Jaime Vera.
According to the Texas Observer, her father was fired by the police department in 2011 after a 13-year career dotted with infractions – from sexually assaulting a fellow female officer to sexual harassment to paying off mechanics to pass the inspection of his car.
J.T.  is currently in foster care, ABC-13 reported.
A pre-sentence investigation hearing is scheduled for January.