Swiss billionaire gives birth to twins at age 53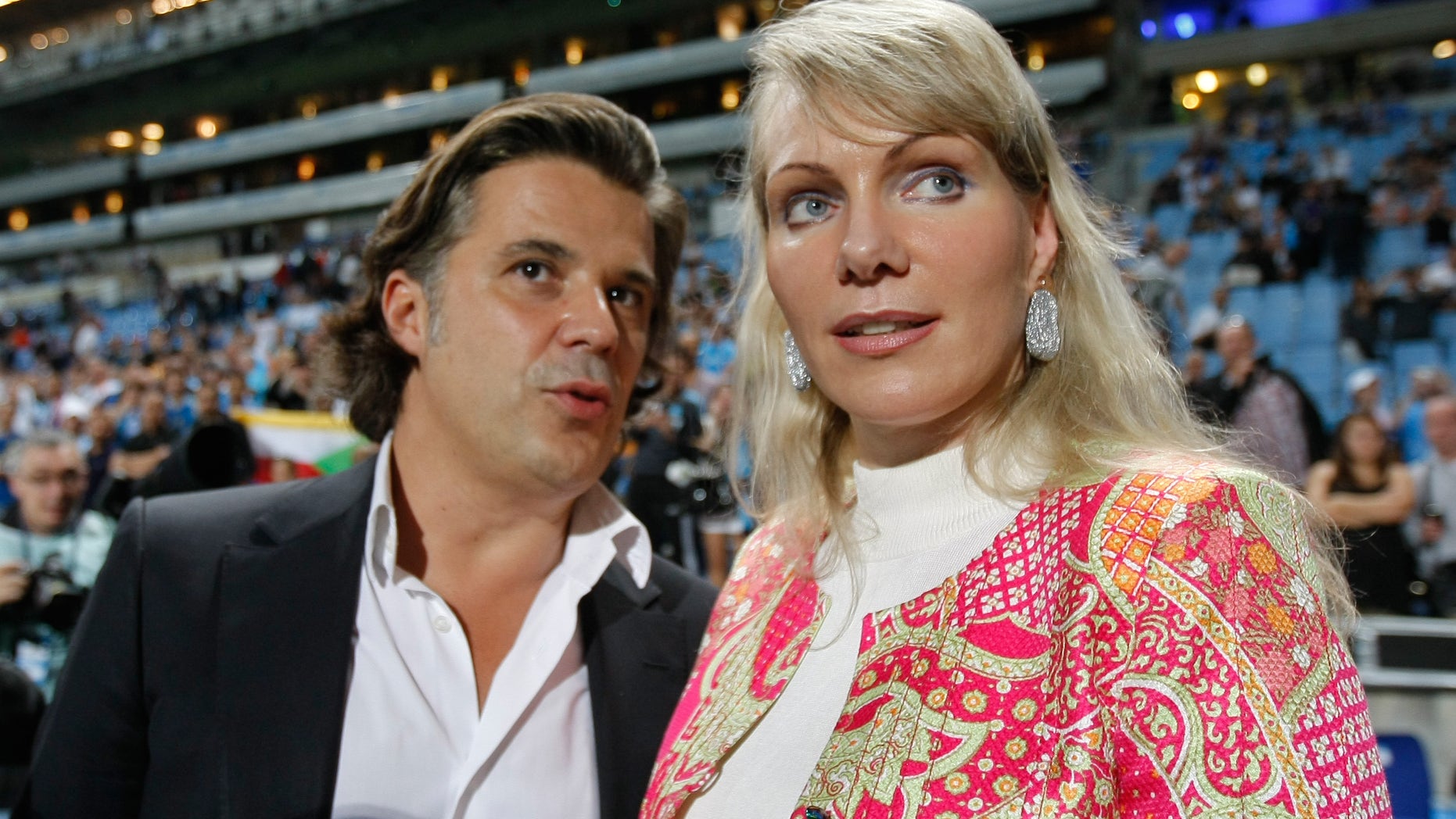 A 53-year-old Swiss billionaire who runs a major international trading firm successfully gave birth to twin girls, a spokeswoman said Monday.
Margarita Louis-Dreyfus serves as chairwoman of Louis Dreyfus Commodities and became one of the world's wealthiest women after she married French businessman Robert Louis-Dreyfus in 1992. She took over his company and the Olympique de Marseille football team after he died from leukemia in 2009.
Her company announced, "Mother and babies are doing well," saying she would return to full-time work in late-April, according to The Guardian.
The Russian-born businesswoman also has three sons from her marriage to Robert Louis-Dreyfus. Her current partner is BlackRock vice president Philipp Hildebrand.
Comic actress Julia Louis-Dreyfus is a distant relative.
Margarita Louis-Dreyfus ranks #171 on Forbes' list of the world's richest people, with a net worth of nearly $7 billion.
The Associated Press contributed to this report.