Strauss-Kahn freed after French police questioning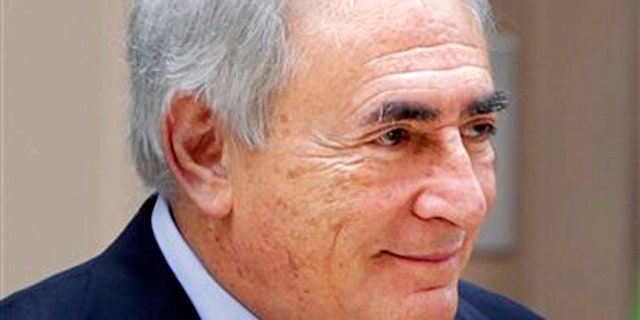 PARIS -- The former chief of the International Monetary Fund, Dominique Strauss-Kahn, has been released from a French police station after two days of questioning over a suspected hotel prostitution ring.
Judicial officials say he will be summoned again next month by three judges who will decide if there is enough evidence to file charges in a case centering on the alleged prostitution ring in France and Belgium.
French TV footage showed police containing reporters behind metal barriers as a tinted-window sedan carrying Strauss-Kahn left the police station in northern city of Lille.
Strauss-Kahn was a one-time French presidential hopeful whose political chances were derailed by a sexual assault accusation in New York City and his subsequent resignation from the IMF in May.