Spanish Signs with Intimidating Message Removed from Delaware Playgrounds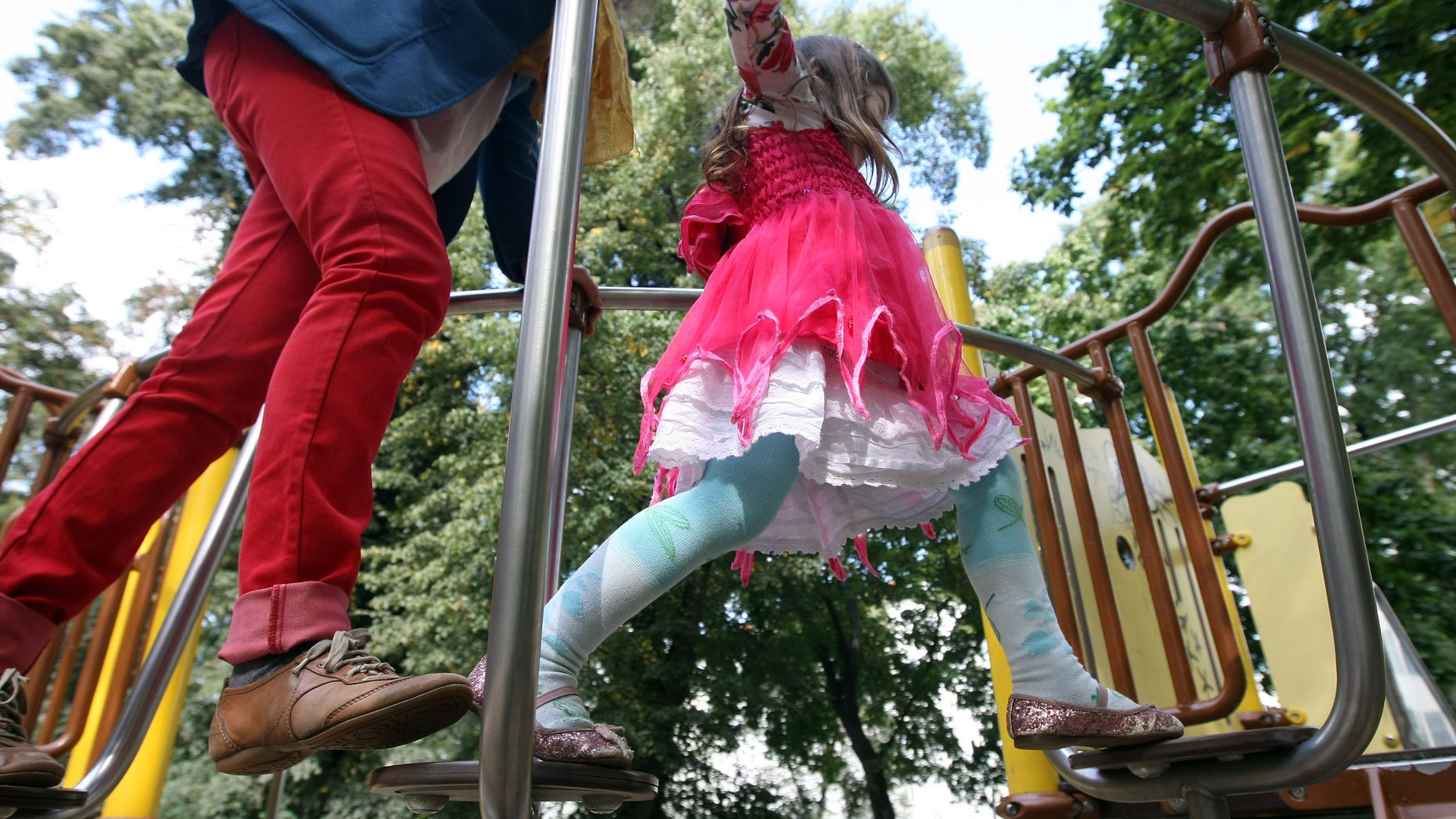 MILFORD, Del – Officials in a Delaware community removed Spanish-language signs from two elementary school playgrounds claiming they had concerns that they conveyed an intimidating message.
Milford schools superintendent Phyllis Kohel says she and her husband on Sunday removed the signs, which had been up for about a year.
English signs at the playgrounds said adult supervision was required, while the signs' Spanish version said a permit was needed and violators could face police action. No permits are required at the playgrounds.
The discrepancy was noticed by a talk-radio host for WXDE, who posted pictures of the signs on his Facebook page.
Local resident Margaret Reyes credited Kohel for taking the sign down, but wonders how much damage was done.
"In that year, I wonder how many Spanish-speaking parents brought their kids to that park, then turned around and left with the feeling that they weren't wanted," Reyes said to the news web site delmarvanow.
Kohel, who is in her first year as superintendent, says she doesn't know why the Spanish signs carried that message but assumes there was no discriminatory intent.
Milford is a city with a population of about 9,700 people, according to 2011 data from the U.S. Census Bureau. Nearly 16 percent of its residents are Hispanic, compared to 8.2 percent statewide.
Kohel said the school district hasn't had any problems since she's been superintendent.
"We have a great working relationship with all of the communities at the school and there is absolutely an understanding that no ethnic group will be discriminated upon," she said.
She added that if they are replaced, the Spanish signs will mimic what the English signs.
The Delaware publication also takes the testimony of Megan Avalos, mother of a 6 and a 4-year- old, who said the sign angered her.
"If you only speak English then you are not going to be offended," she said. "But if you speak just Spanish, then you're going to be scared to even come to bring your kids for the fear that you're going to have police action taken upon you."
Superintendent Kohel said to delmarvanow she sent e-mails Sunday to employees of all district schools to make sure that any signs in languages other than English say what they're intended to say.
With reporting by The Associated Press.
Follow us on twitter.com/foxnewslatino
Like us at facebook.com/foxnewslatino