Spanish doctor declared dead in 2010 found living in tent in Italian forest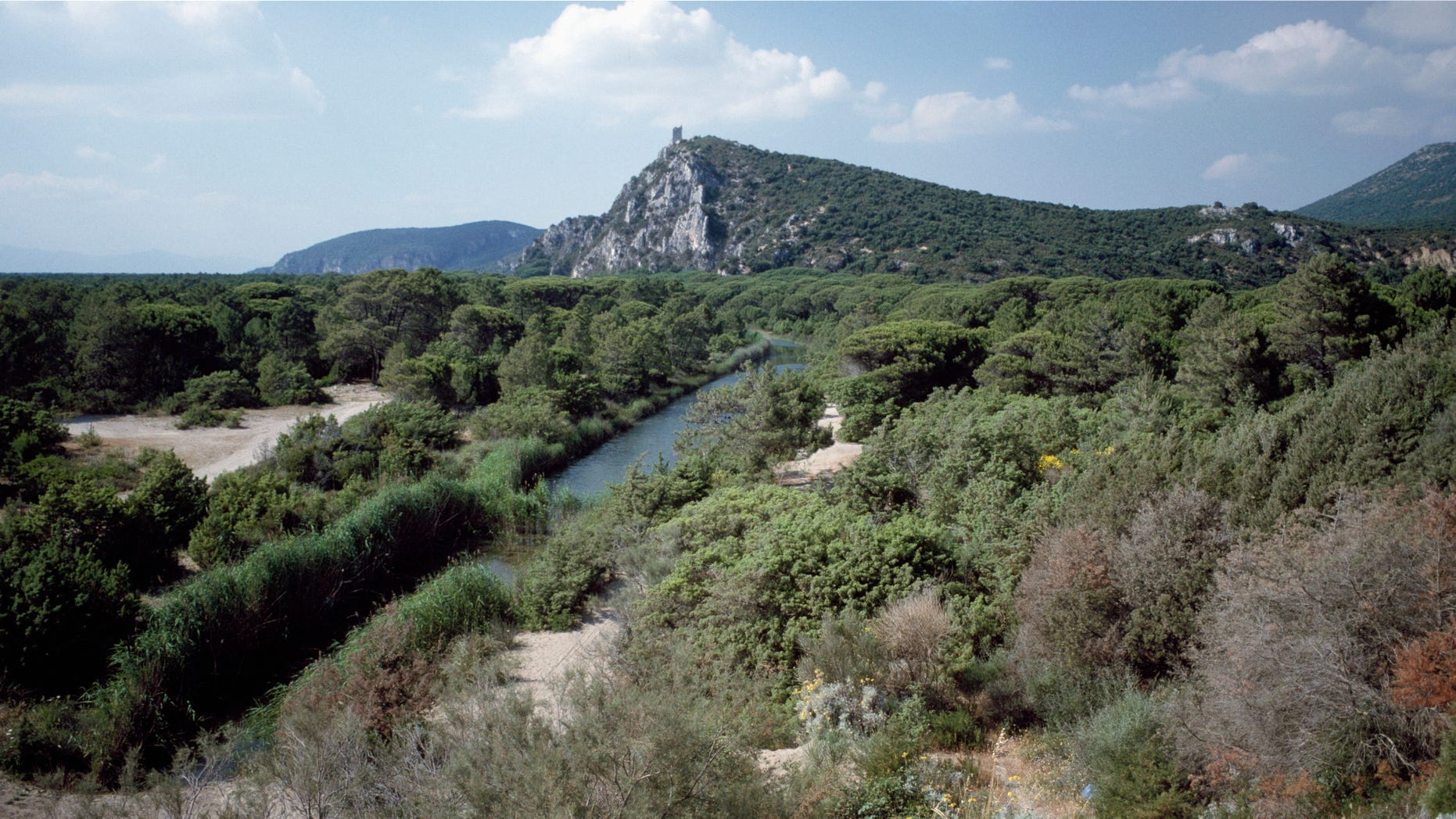 A doctor from Spain who was pronounced dead five years has been found alive – and living in a forest in Italy.
Italian mushroom pickers found Carlos Sánchez Ortiz de Salazar living in a tent, according to various published reports.
Salazar was going through a deep depression when he disappeared from his home in Seville in the 1990s. The exact year is unclear; news accounts give conflicting information regarding exactly when the doctor was last at his home in Seville.
After he went 14 years without being heard from, authorities in his homeland declared him dead.
Then two weeks ago, mushroom pickers who were in the forest came across his camp in the Tuscany region, according to The Local.
The pickers noticed a trail of bottles and water canisters, and followed their path until they came upon Salazar, who was said to have "a dirty face and large beard."
The men left and later returned with a forest ranger.
Salazar, who is now 47, said to them: "I'm Spanish, my name is Carlos and I've been living here since 1997."
"I don't want to live among people: now that you have found me I need to get out of here," he said, according to The Local.
The ranger and pickers asked him to give evidence of his account. Salazar provided a faded, expired passport with his name on it. The men photographed the passport.
The men alerted a missing persons' group in Italy as well as in Spain.
When his family learned that he'd been found, they traveled to Italy.
"That's him – that's our Carlos," his parents were quoted as saying when they saw the photograph of his passport.
But when his family and a search party reached the forest where he had been seen, Salazar was nowhere to be found.
"There was no sign of him," said Marcello Stella, the mayor of Scarlino, where the forest is located. "Who knows if we will find him again."
His parents, however, are not about to give up.
"We respect his will and his freedom but we're not leaving until we have held him in our arms again," said his mother Amelia, "even if it is just for one last time."
Like us on Facebook