South Korean elected to lead Interpol in swipe at Russian candidate following US campaigning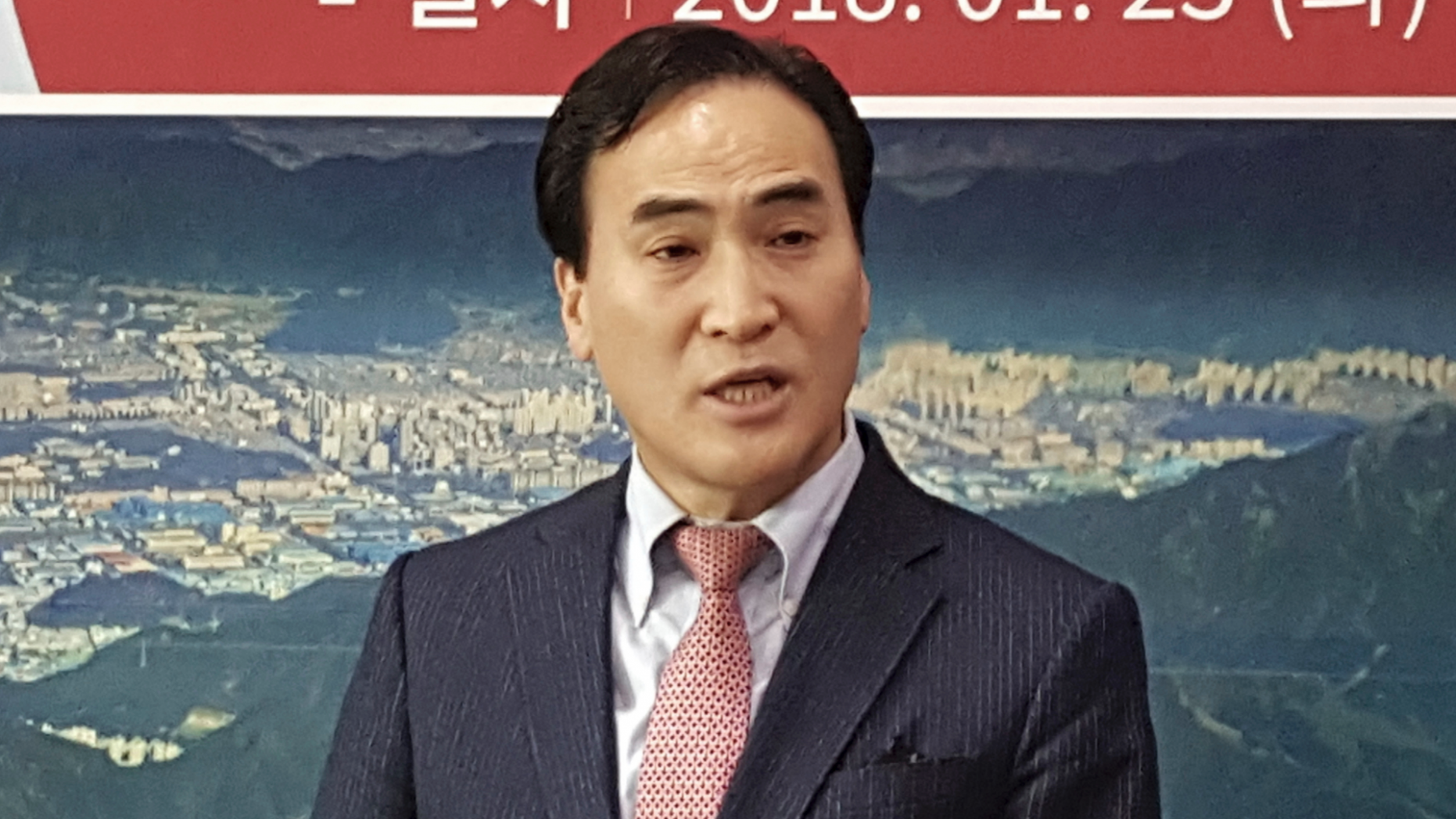 Interpol on Wednesday elected a South Korean to run the agency in blow to a longtime veteran of Russia's security services whose candidacy was opposed by the U.S., Britain and other European countries.
Kim Jong-yang will lead the global crime-fighting organization after edging out Major General Alexander Prokopchuk, the current vice president of the agency. Meng Honqwei, the incumbent Interpol president, went missing in September after being detained in a China as part of an anti-corruption sweep there.
The prospect of Prokopchuk, a Russian native, leading the organization prompted Western countries to lobby against him, fearing his leadership would allow the Russia government to abuse the organization's "Red Notices" system and go after critics of the Kremlin.
MISSING INTERPOL PRESIDENT'S LAST TEXT WAS OMINOUS PICTURE OF KNIFE, WIFE SAYS
A bipartisan group of U.S. senators said earlier this week that choosing Prokopchuk for president would be like "putting a fox in charge of a henhouse"
National Security Council spokesman Garrett Marquis also accused the Kremlin of abusing "Interpol's processes to harass its political opponents" and "strongly" endorsed Kim.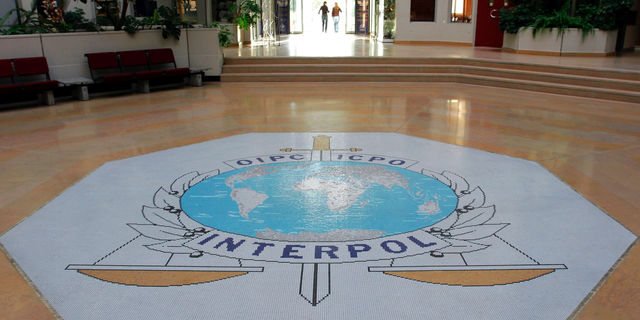 This isn't the first time Interpol president candidates drew scrutiny. Two years ago, Meng's candidacy was criticized by Amnesty International due to "China's longstanding practice of trying to use Interpol to arrest dissidents and refugees abroad."
FORMER FBI DEPUTY DIRECTOR BUCK REVELL: DON'T HAND OVER INTERPOL TO RUSSIA
Bill Browder, an American businessman and prominent critic of Russian President Vladimir Putin, said Tuesday that picking Prokopchuk to lead the agency would be the "most inappropriate choice."
Following the election of Kim as the next president of Interpol, Russia blamed the result on "outside pressure" that swing the vote. Moscow's interior ministry, meanwhile, blamed the "foreign media" for discrediting Russia's candidate.
Kim will serve until 2020, completing his predecessor's term. His main duty will be to chair the organization's General Assembly.
The Associated Press contributed to this report.