South African athlete dies while climbing Kilimanjaro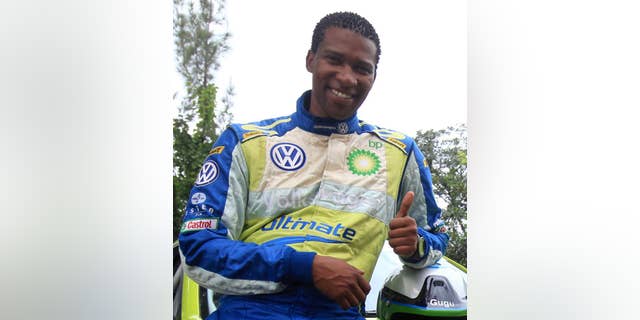 NEWYou can now listen to Fox News articles!
JOHANNESBURG – A South African trying to summit Kenya's Mount Kilimanjaro to mark Mandela Day has died.
A statement from the Nelson Mandela Foundation says details are "sketchy" but that it appears that Gugu Zulu had problems breathing early Monday.
"We are informed that the medical teams tried everything possible to save his life" as they tried to descend, the statement says.
The foundation says the athlete was part of a Trek4Mandela team hoping to summit to mark Mandela's birthday, a day of volunteer service in South Africa to commemorate the leader's birthday. Authorities say they were climbing in support of girls from disadvantaged communities.
The country's sports ministry calls Gugu Zulu a "great talented motorsport athlete who excelled on the race course."